This article may contain
affiliate links
. If you make a purchase through these links, I will earn a commission at no extra cost to you. Thanks!
Want to write for the coolest adventure travel website on the Internet? We're always looking for awesome new articles on inspirational travel, outdoor adventures, road trips, stories of people stepping away from the rat race, and other things that fit within the Desk to Dirtbag style.
Articles should be evergreen content and inform or inspire people to step away from the desk and embrace adventure.
Right now, we are looking for guides and resources focusing on:
United States travel (city guides or regions)
US national parks, adventure activities, and outdoorsy towns
Road trips within the US
Please read the guidelines below before submitting your ideas.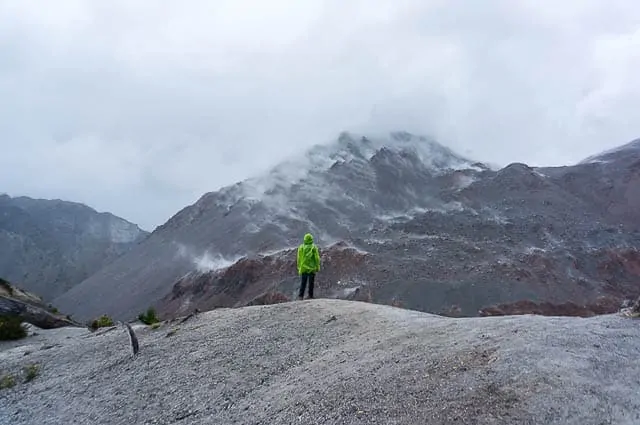 Here are our writing guidelines for any article submissions:
Writing Guidelines:
We're looking for a minimum of 1,500 words (longer is better!) for an article, which must be crafted in a professional manner, proofread for grammatical errors and sentence structure. Compensation is 3.5 cents per word and invoices should be sent via PayPal.
Please include a minimum of 6 photos (at least 800px wide). Photos must be your own. They should be sent via DropBox or in a separate email with a zip file.
All articles must be 100% original content and must not have been posted previously anywhere on the internet, nor can they be republished elsewhere in the future.
If you want author credit, make sure to include a bio for the bottom of the post with links to all your social media accounts and your website in order to promote your site.
Please send a headshot to go with your article, one that measures at least 400px minimum.
Please do not include any more than three external links within the body of the text.
All links are no-follow, with the exception of the link to your personal blog.
All articles should be formatted for the web (avoid large paragraphs or blocks of text, include H2 headers, and clearly indicate where in the article the photos should be placed).
Please note, this opportunity exists only for aspiring bloggers or writers and does not apply to companies looking for free advertising. Please see my Media Kit page for more details about sponsored posts or other forms of advertising.
If you're ready to pitch an article, fill out the form below with more details about you and your article ideas.