This article may contain
affiliate links
. If you make a purchase through these links, I will earn a commission at no extra cost to you. Thanks!
Want to work with Desk to Dirtbag for your online campaign or in some other capacity? Below in my media kit you will find details about the blog, current travel adventures and plans, site visitation, social media, and demographics info.
Desk to Dirtbag is an adventure travel blog dedicated to inspiring armchair adventurers and weekend warriors to get outside, break away from the 9-5, and pursue life on their own terms.
I do my best to show that any old Average Joe has the means and ability to undertake a life changing journey and adventure. You don't have to be the son of a wealthy business tycoon to get out there, hit the road and travel.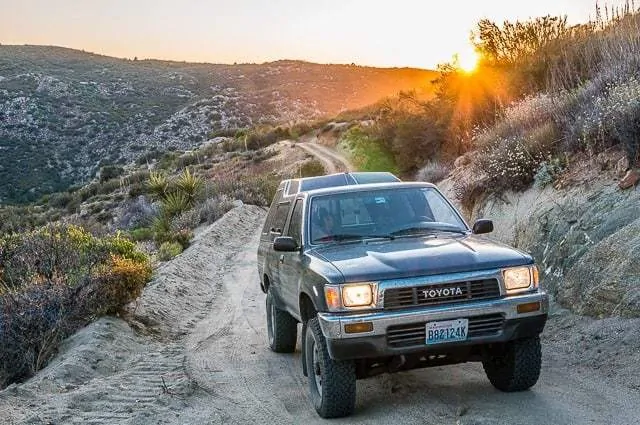 It has more to do with re-aligning your priorities, putting the gears in motion, and committing to doing it.
P.S. For those of you not familiar with climber vernacular, a dirtbag is someone who takes things to the extreme and forgoes the traditional comforts of life (a home, family, job, etc.) to pursue their passions (climbing, travel, and the great outdoors) and desired way of life 100%. Read More: What is a Dirtbag?
Work With Me
I welcome relevant businesses, organizations, and fellow bloggers as sponsors, advertisers, or affiliates.
I am available for sponsored press trips and travel, detailed gear reviews, product testing, sponsored blog posts, paid advertising opportunities, guest blog posts for your website, freelance content writing, English-Spanish translation, and more.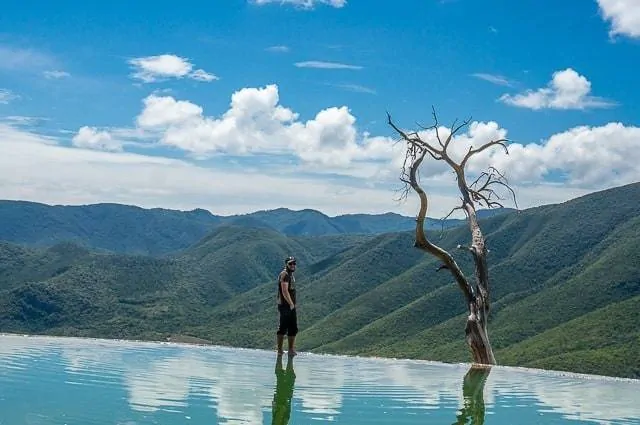 You can be sure that the content I create will be thorough, engaging, honest, and include beautiful photos and media–served to an engaged audience that loves travel, adventure, getting off the beaten trail, and trusts my recommendations.
Desk to Dirtbag has been featured in everything from podcasts, to traditional print media including Popular Mechanics, Blue Ridge Outdoors Magazine, and Northern Virginia Magazine, in addition to prominent online publications, including Climbing Magazine, Nomadic Matt, Go Backpacking, and others.
Throughout my travels, I have worked with prominent brands like REI, Backcountry.com, La Sportiva, Icebreaker, ENO Hammocks, BioLite, and others. And I have worked with everything from luxury hotels in Miami to little B&Bs in Fairbanks, Alaska.
My book Big Travel, Small Budget has been purchased thousands of times and features nearly 200 reviews on Amazon.com.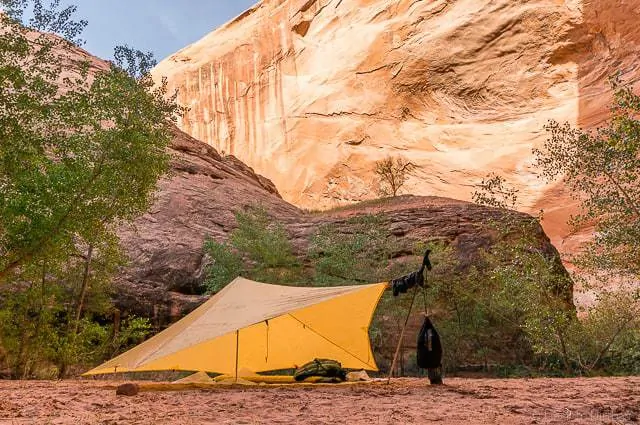 I am also a member of the Society of American Travel Writers (SATW) which is a professional organization comprised of the travel industry's most experienced journalists, photographers, editors, broadcast/video/film producers, bloggers, website owners, public relations experts, and hospitality industry representatives from the United States, Canada and beyond.

By the Numbers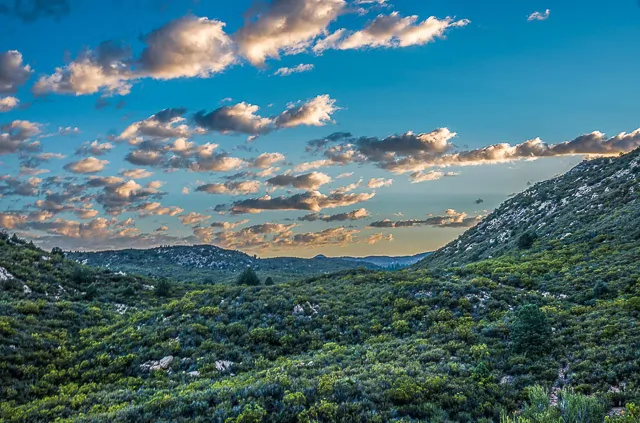 Demographics
The bulk of my audience is from the United States, male in the 25-35 age demographic, typically working professionals with disposable income for gear and information related to international travel destinations, as well as readership related to outdoor adventure travel activities like climbing, camping, backpacking, hiking, mountaineering, and so forth.
Readers regularly use this website for travel and adventure inspiration and who turn to my writing to purchase products, plan their travels, and even change their lives.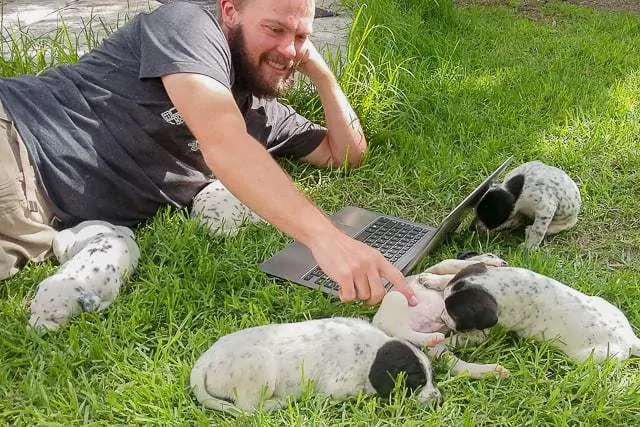 About Ryan
Since leaving his Washington D.C. desk job at the end of 2012, Ryan has road-tripped across the American West, backpacked through Colombia, and drove across all of Latin America from Seattle to Patagonia.
Ryan and his girlfriend Andrea have just finished driving throughout all of South America, from Medellin to Patagonia, and focused on working with brands and businesses that will fit that framework, either products related to camping, travel, and the outdoors, or hotels and agencies operating throughout South America.
My most recent travels included Colombia, Ecuador, Peru, Bolivia, Argentina, and Chile.
I'm excited about the potential to work with you and improve your marketing strategy and reach. Send me an email at ryan [at] desktodirtbag.com with the details of your project and your goals, I will get back to you promptly about how we can work together to help you achieve that.
Last Updated: May 2022