This article may contain
affiliate links
. If you make a purchase through these links, I will earn a commission at no extra cost to you. Thanks!
All travelers love the thrill of adventure. That usually comes with some risk, especially the longer you're away from home. What can you do to protect yourself? Well, for one, always use common sense and be a smart traveler. Equally important, however, is backing yourself up with backpacker travel insurance.
I know, I know… You're probably saying booooring.
I mean, there's nothing quite like jetting off to a faraway country and immersing yourself in the experience. You want to go where the action and fun are, the places where new friends and memories are made. During that planning process, no one really wants to think about insurance or what might happen when things go wrong.
But backpacker travel insurance is a special kind of insurance policy that can cover you for any number of mishaps, from the mildest inconveniences to the most severe issues. I was absolutely sure to have my travel insurance plan purchased and ready before I jumped on the plane to Colombia, and I've been using it ever since.
Read on to find out all the ways this special type of insurance can protect your assets, and keep your travel lifestyle from going off track.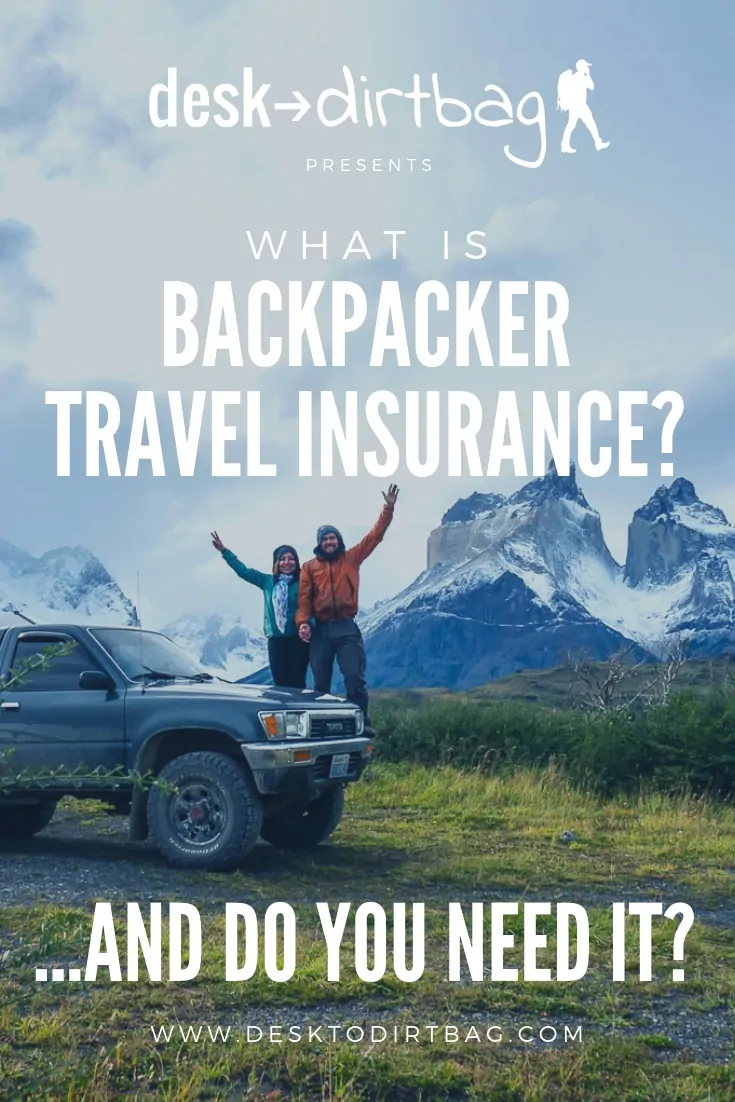 Having a Safety Net
Most travelers don't want to think about worst-case scenarios. That includes needing medical care abroad. In a world where healthcare varies drastically from place to place, contracting an illness or being sidelined with an injury doesn't only put a damper on the fun, but can put people in a sticky financial situation, not to mention jeopardize their health.
Backpacker travel insurance is perhaps the best way to ensure you'll be taken care of well in a foreign country should you get injured or sick, without having to worry about spending a fortune. If you don't think healthcare is expensive, you may want to check the facts. Hospital stays can cost hundreds of dollars and even run into the thousands.
Any evacuation you may need, say from the side of a mountain or the middle of a rainforest, will easily run you into the thousands. Should you need to fly back home under medical supervision, you'll look at a massive bill of potentially tens of thousands of dollars. Why bet that you won't have to use any of these services when you could just pay for travel insurance, and pay much less?
But this backpacker travel insurance is also much more than that. This type of policy protects your belongings and plans, too.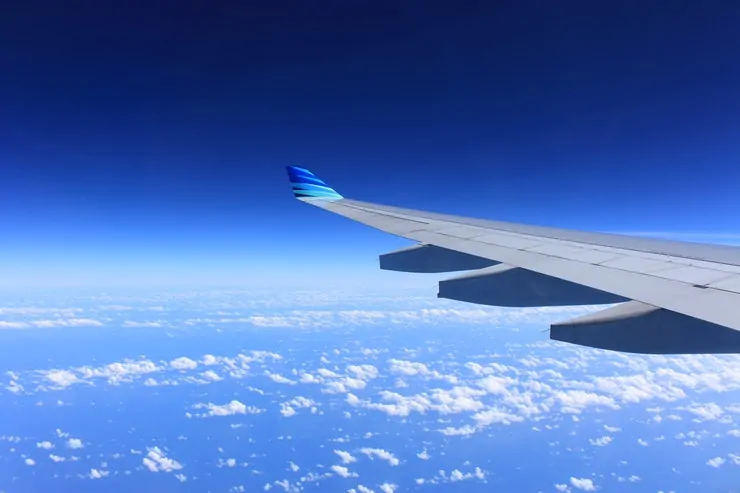 Lost your backpack? Insurance will help you replace it.
Canceled flight? It'll get you the money to rebook.
What about if you're robbed? Yes, even then, insurance will help you get back what you lost.
No one has ever set out to have things go wrong on their trip, but travel insurance is a smart move to protect yourself against those misadventures that crop up from time to time. I've had a few of my own, albeit nothing too serious yet, but I'm still glad to have the protection offered by World Nomads Travel Insurance.
In all my research, they continual came up as the best combination in terms of coverage and cost. Their plans are affordable for budget travelers, but still offering protection for all sorts of circumstances and even adventure activities like I love.
Help Preserve Your Budget
Perhaps you're concerned about your budget. After all, you've saved your hard-earned cash for this trip, and you want every cent to go toward something unforgettable. That is still no reason to skip purchasing a backpacker travel insurance policy. In fact, budgeting for this expense can actually help keep your costs from getting out of hand.
When traveling on a budget, you're usually not living in the lap of luxury. Cheap lodging, sketchy transportation methods and a general lack of privacy can rule the day. Those are all risks. Like it or not, there's a chance you could have your possessions misplaced or stolen.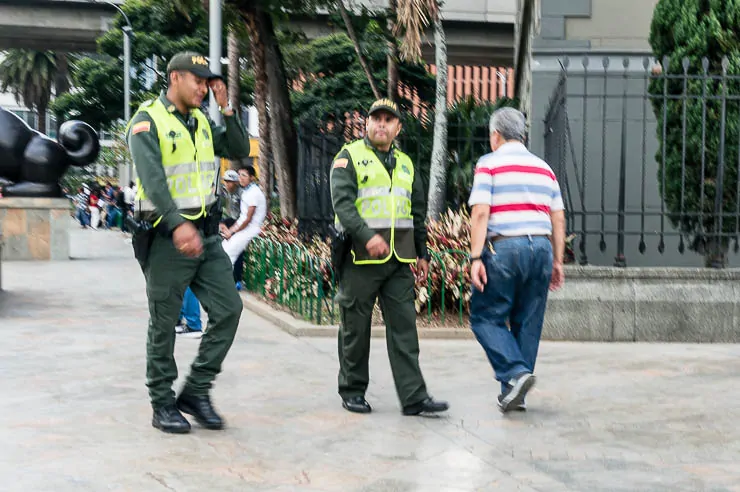 How will you recoup those losses without insurance? With the right policy, you won't have to pay out-of-pocket to replace those items. In essence, it keeps your budget in check. Earmark money for a policy while you are in the planning process for your next trip. It won't feel like as much of a big expenditure that way when it is planned in advance.
You can use this handy quote widget from World Nomads to know exactly how much your coverage will cost depending on your age, travel plans, and home country.

One thing to keep in mind with the quote is the two types of plans of the offer, Standard and Explorer. They are mostly the same, however, the Explorer plan includes coverage a higher level of adventures activities for some more extreme types of activities.
It is important to think about what kinds of activities you like to do or plan to do during your trip and purchase the appropriate level of coverage. Honestly, the price difference isn't usually huge, so I often just get the Explorer plan which also offers up higher limits for stolen goods compared to standard.
Elements Worth Researching
It's your choice to decide how much to spend on backpacker insurance. Different policies will include different benefits, and that comes at a cost. Thorough research before purchasing a policy is definitely a wise choice. More than anything else, your policy has to fit your needs. There's a baseline that your policy should cover, no matter the circumstances.
First, it needs to be valid in most, if not all countries. This is especially important if you don't have a rigid plan, or a set amount of time away from home.
It needs to cover lost, stolen or damaged belongings such as luggage, documentation, or basic possessions. This is arguably one of the most useful coverage, or at least the most commonly used.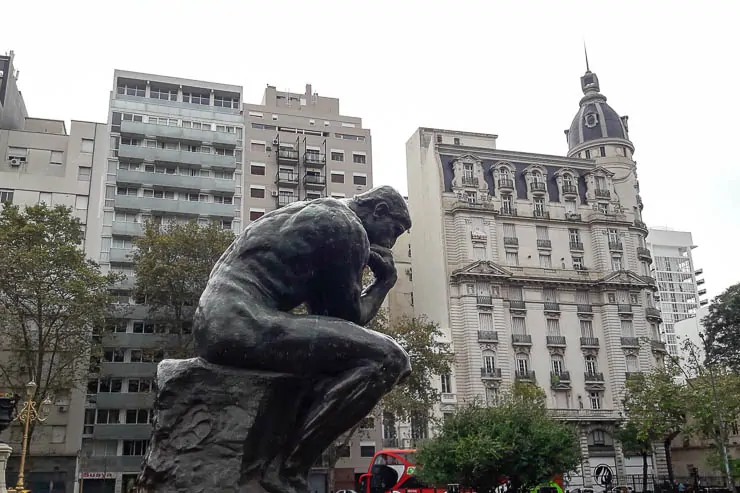 If you're traveling with a lot of expensive equipment, such as a high-end laptop or camera, you may need to look to supplemental insurance protection because the total limits and per item limits may not be enough for you.
An emergency helpline is always good to have on your side, too. Should you find yourself in a stressful situation, or need guidance to prevent one from happening, having someone who can speak your native language just a phone call away can feel like a miracle.
As far as policy numbers go, aim for at least $100,000 in medical coverage. That may sound like too much money, but trust me, it's worth exercising the extra caution.
You also need the ability to access funds in the event you need to unexpectedly return home. That means making sure your policy has repatriation coverage if you get sick or injured. Cancellation coverage is a separate element and a necessary one. This covers you should you need to get home quickly for emergencies. Both come with their respective stipulations, so don't gloss over the fine print.
Last but not least, you need to cover for the good circumstances too. This means making sure your policy has extendibility. This allows you to keep your renew or extend your coverage should you decide to travel for longer than you initially planned. This should be a straightforward process. You don't want to have to spend hours renewing your coverage over shoddy WIFI or international calls, it's best if you can just do it online.
Thankfully, that's no problem with World Nomads travel insurance. You can extend it while you are overseas or purchase coverage after your trip has already started (something you can't do with many other providers). For me, as someone whose travel plans are never set in stone, this is a huge advantage and why it is the #1 backpacker traveler insurance.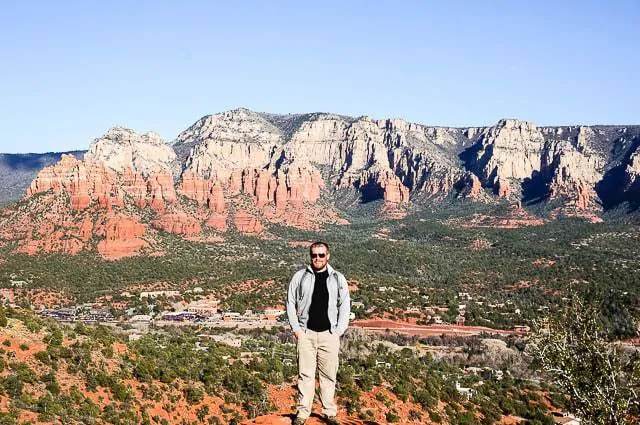 Don't settle for less-than-stellar insurance. If one of the elements above is missing from your policy, find another provider that will give you what's necessary. Keep in mind, not all policies are created equally. A seemingly cheap policy might have underlying fees which can skyrocket your bottom line price. Remember: you get what you pay for.
Or skip all the heavy research and go with World Nomads. It is recommended by Lonely Planet, Frommer's, and thousands of travelers.
Once you purchase, read all of the materials that come with your policy, and keep them with you on your trip for quick reference, even if it is just sending a copy to your email inbox or stashing them in DropBox.
Alternatives to World Nomads
Most traditional insurance companies don't cater to the younger, backpacking, remote working crowd. World Nomads was certainly a leader on that front, but they are not the only game in town. Another excellent choice to consider is SafetyWing and their Nomad Insurance plan which was designed and created specifically for the digital nomad or remote work crowd, which applies to many backpackers these days.
One of the biggest concerns for any digital nomad is losing that safety net that they often have from traditional employment in their home country and is something that SafetyWing aims to replicate for the untethered remote work force that has become increasingly popular over the past few years.
Prices for SafetyWing coverage start at $42 per month for 28 days of coverage and can be purchased even if your travels have already begun. SafetyWing has some exciting things in the works for the future, so be sure to check them out.
Here is a handy quote widget to compare their prices:
Limitations of Backpacker Travel Insurance
Backpacker insurance can't cover everything. For example, if you travel to a tropical island and contract a disease you should have been vaccinated for, your policy won't be able to help you with the costs.
It also won't work for accidents where you weren't wearing the proper safety equipment, like helmets and seat belts. You need to let your provider know of any pre-existing medical conditions before your trip as well, otherwise, your policy is in serious jeopardy.
Don't think your policy will dig you out of bad situations you created, either. Having insurance is no excuse to act recklessly. Criminal behavior will void your policy. Drinking and driving is always a no-go. You won't get your stolen items replaced if you don't file a police report in a reasonable amount of time, usually 24 hours.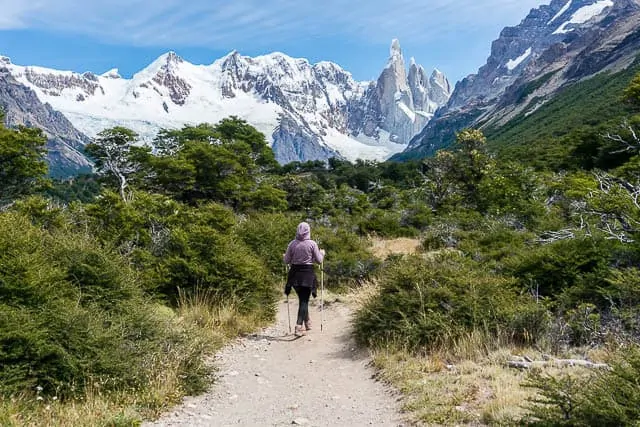 If you're in a country that your home country has issued an advisory about, your provider might not cover you during your stay there. If you're aware of the risks a country poses, be it civil unrest or terrorism, you may be liable for any damages you incur.
In general, use common sense. Work with your provider to get the coverage you need, and then stick to the terms of the policy. Let your provider know if you plan on doing any special activities during your time away.
Anything from winter sports to golfing counts (and yes, people have gotten injured during a round of golf). The more you and your provider knows about your trip, the better they'll be able to tailor a policy to your needs.
Travel Insurance is a Worthwhile Investment
Spending the money on a backpacker insurance policy might feel like a sunk cost. It probably isn't going to be the purchase that makes your heart race with excitement, either. Choosing a comprehensive insurance policy is worth the time and effort, though.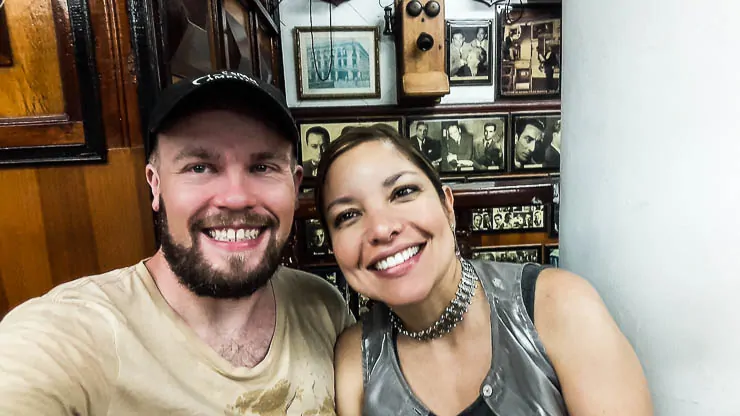 Imagine: you're given the opportunity to have a once-in-a-lifetime experience, but it comes with some risk. Are you really going to skip it just because something might go wrong? Or are you going to use the peace of mind that comes with an insurance policy to your benefit, and have an amazing story to tell?
You certainly hope to never have to use your insurance. When the unexpected happens, you'll be glad to have it. Don't plan your next trip without a policy that has your back in the worst situations… Be sure to give World Nomads a serious look. They are what I personally use and recommend to all my fellow travelers.

Share This
Did you enjoy this article about what is backpacker travel insurance and whether you need it? Take a second to share it on Pinterest, Facebook, or Twitter.
The following two tabs change content below.
Desk to Dirtbag is one of the leading budget adventure travel blogs online and is dedicated to helping its followers achieve their travel dreams through inspiration, information, and actionable steps. If you are new to the site, be sure to
Start Here
.
Latest posts by Desk to Dirtbag (see all)