This article may contain
affiliate links
. If you make a purchase through these links, I will earn a commission at no extra cost to you. Thanks!
This post is meant to accompany my book Big Travel, Small Budget.
Want to see a PDF copy of my actual Airbnb listing for the main room in the house? Check out the listing (PDF).
Photos of My Place
Want to know what $425 per month gets you in Medellin, Colombia? Three bedrooms, two bath, lots of space adjacent to Laureles (one of the two most popular neighborhoods in Medellin).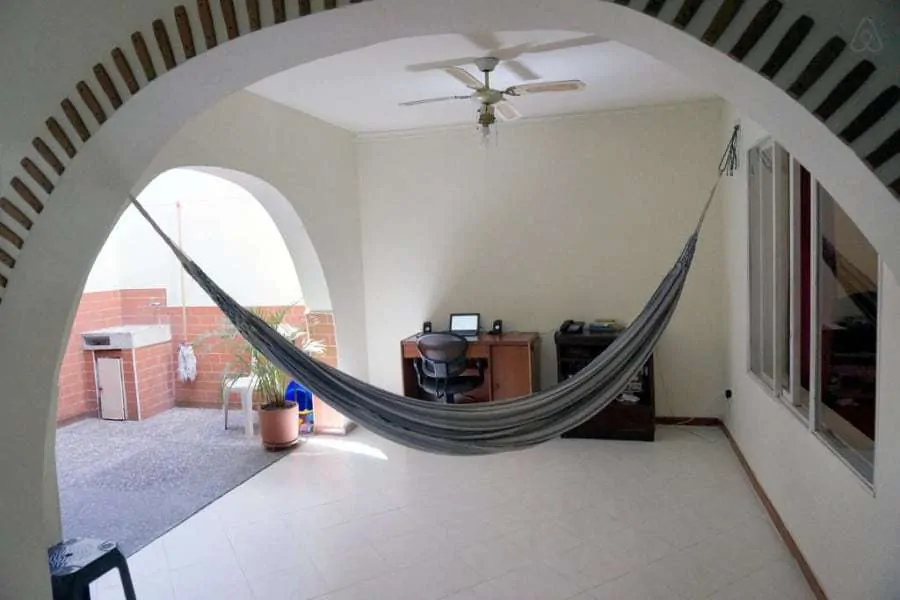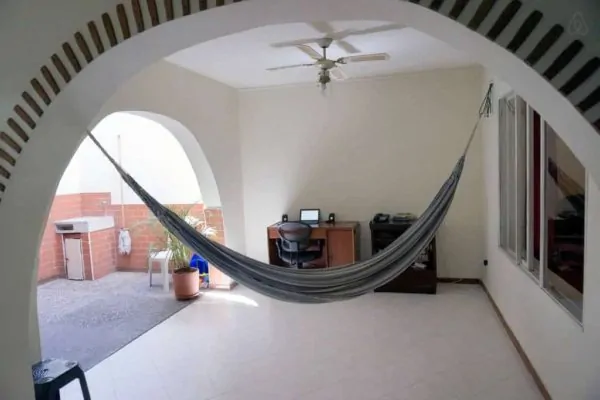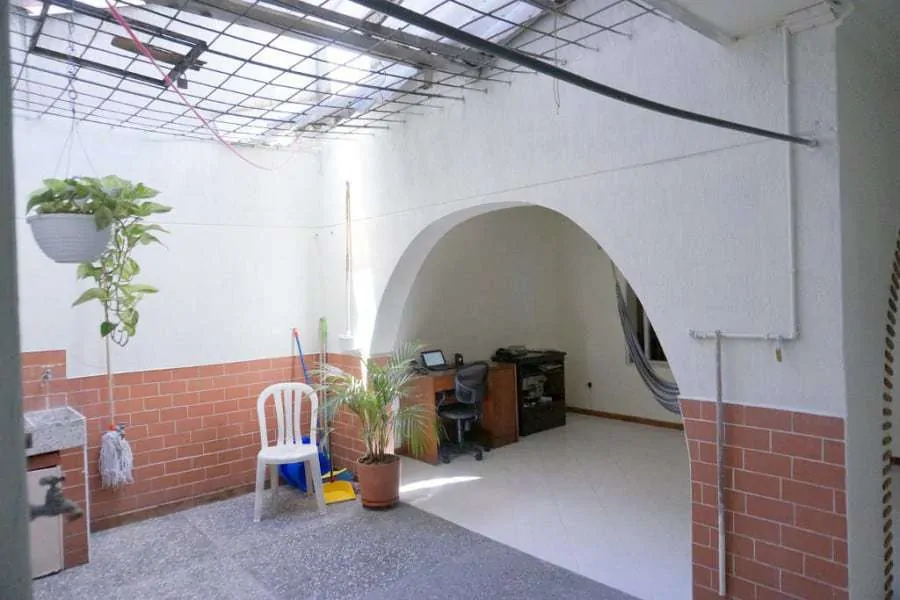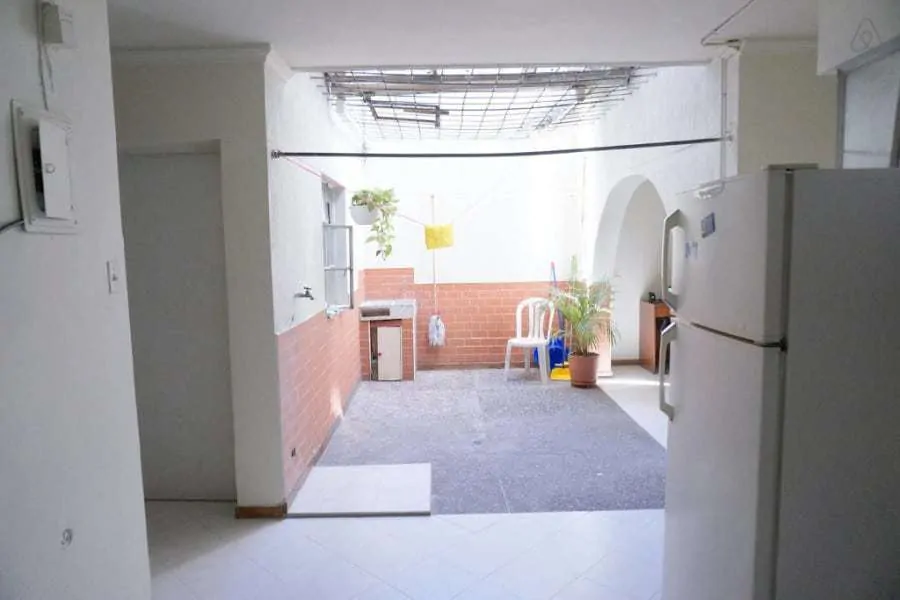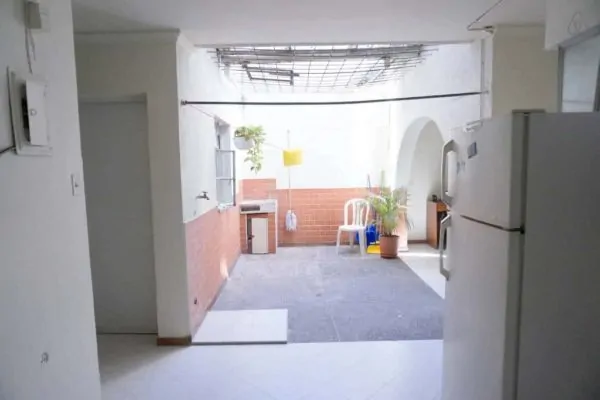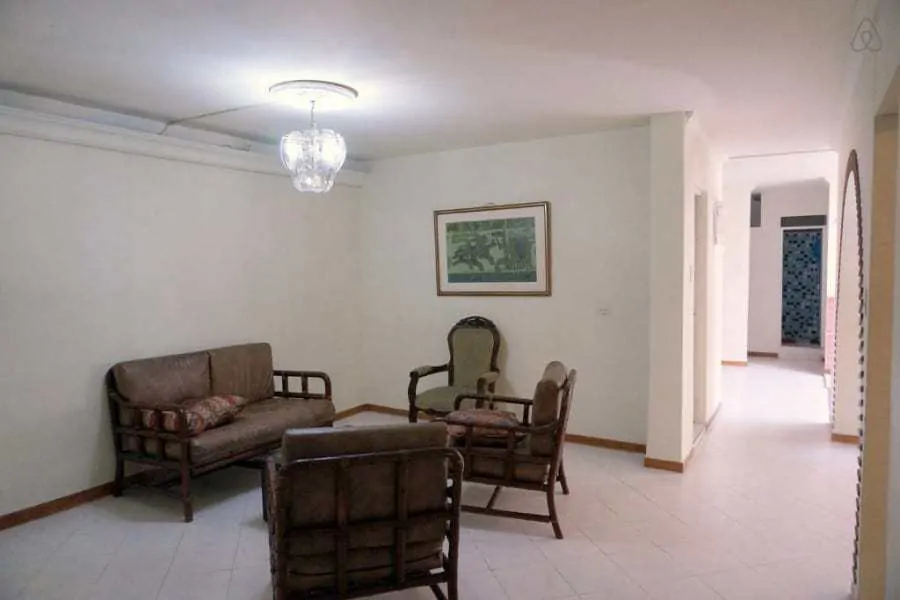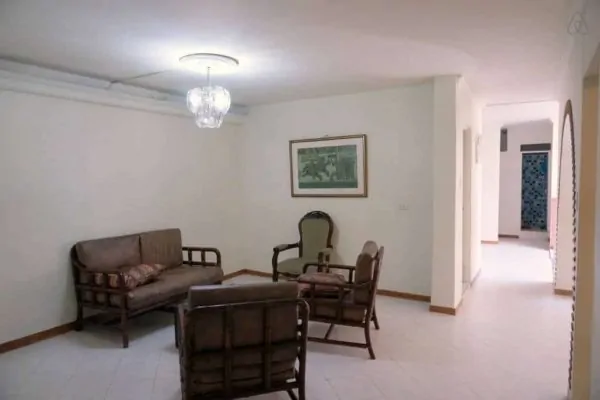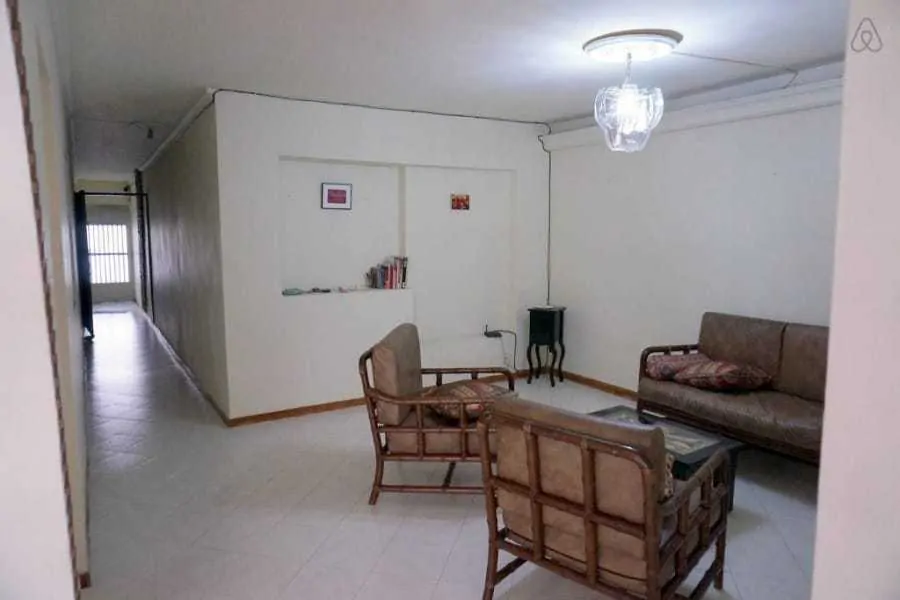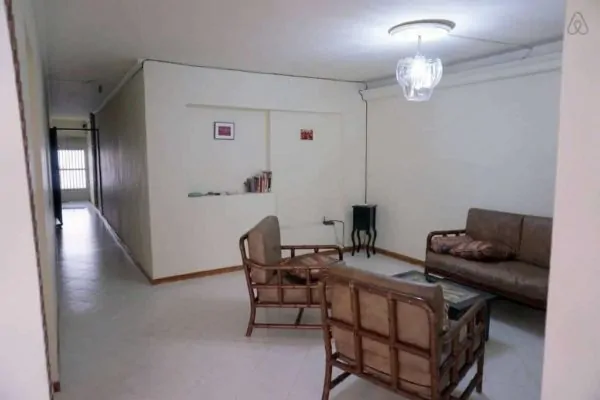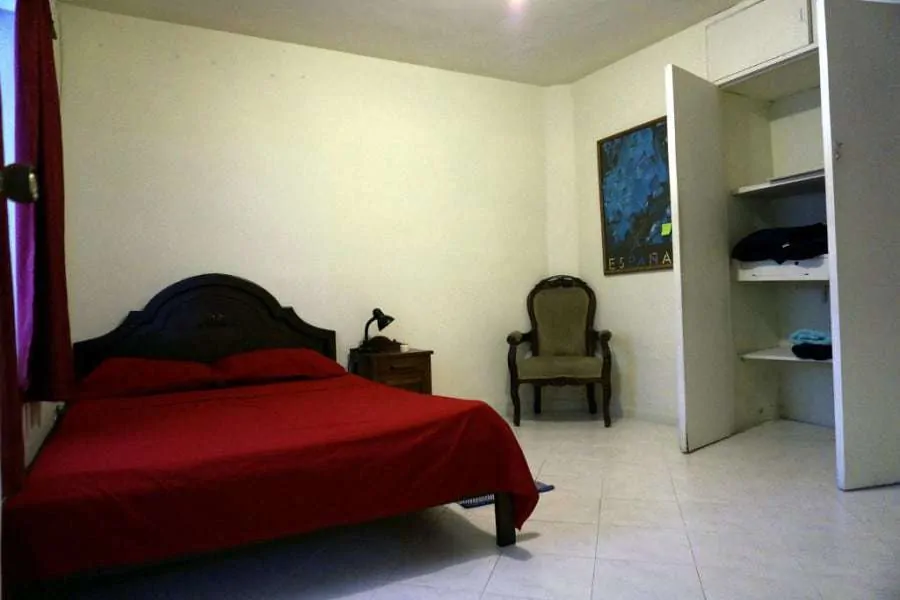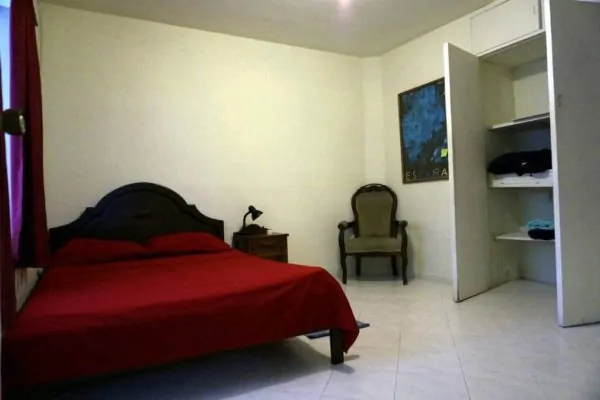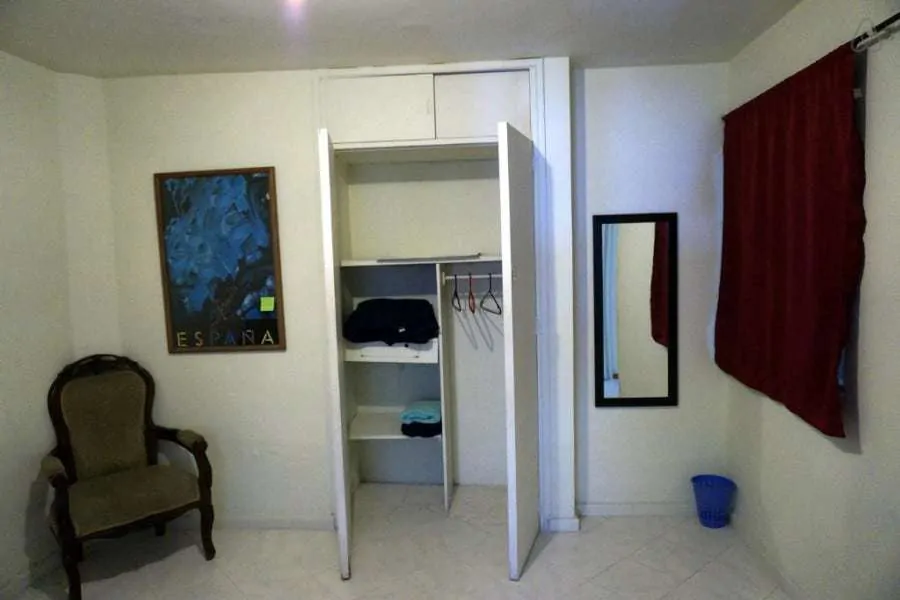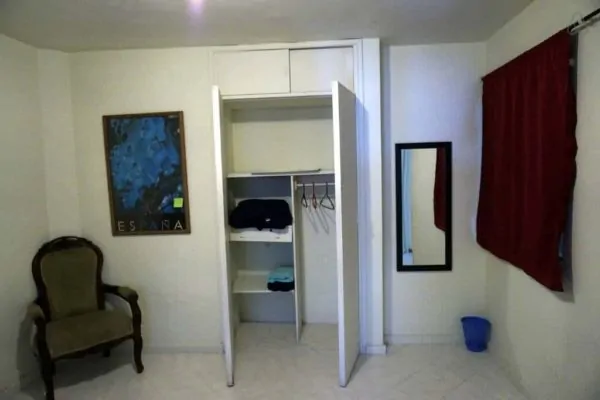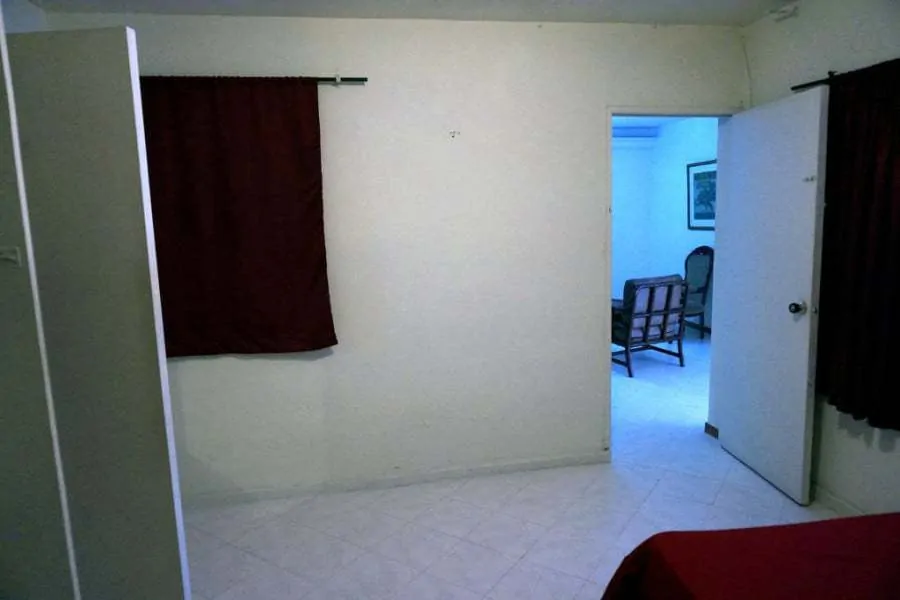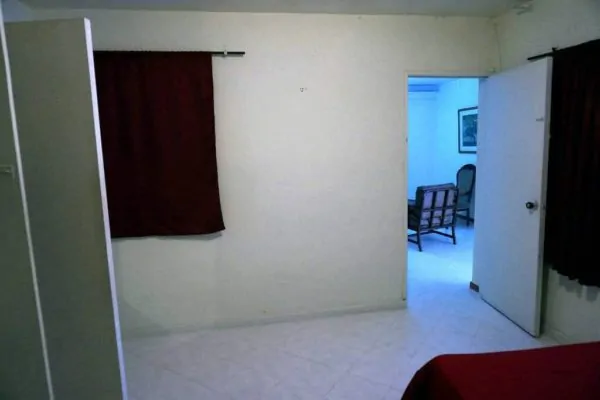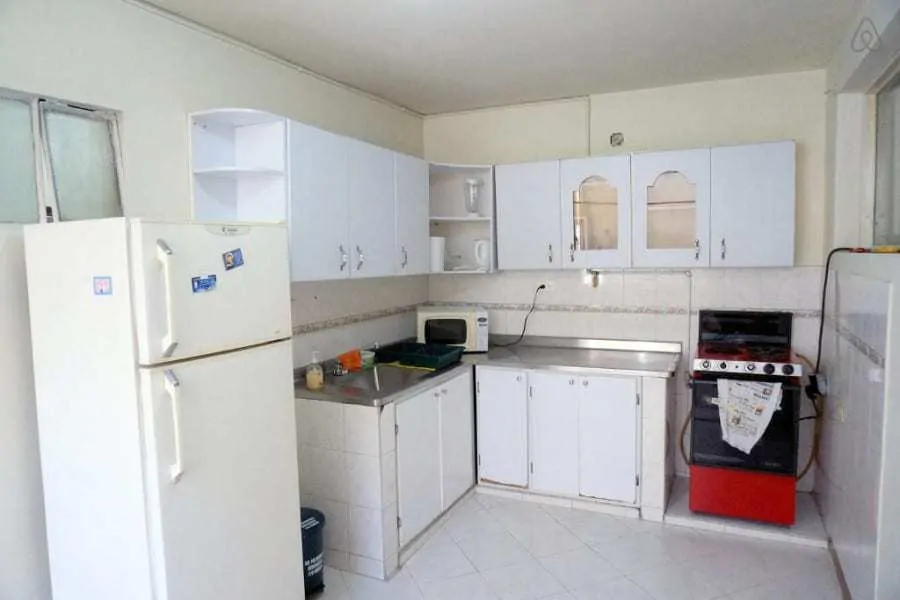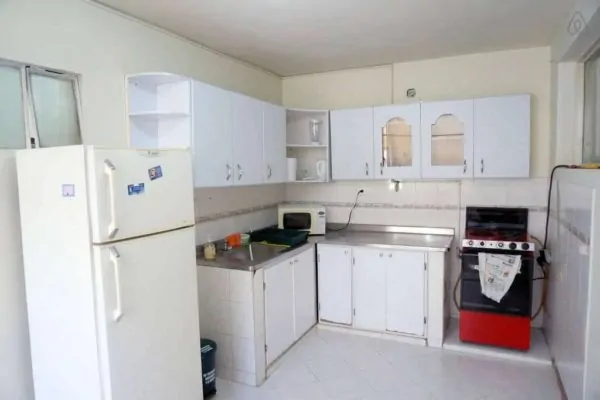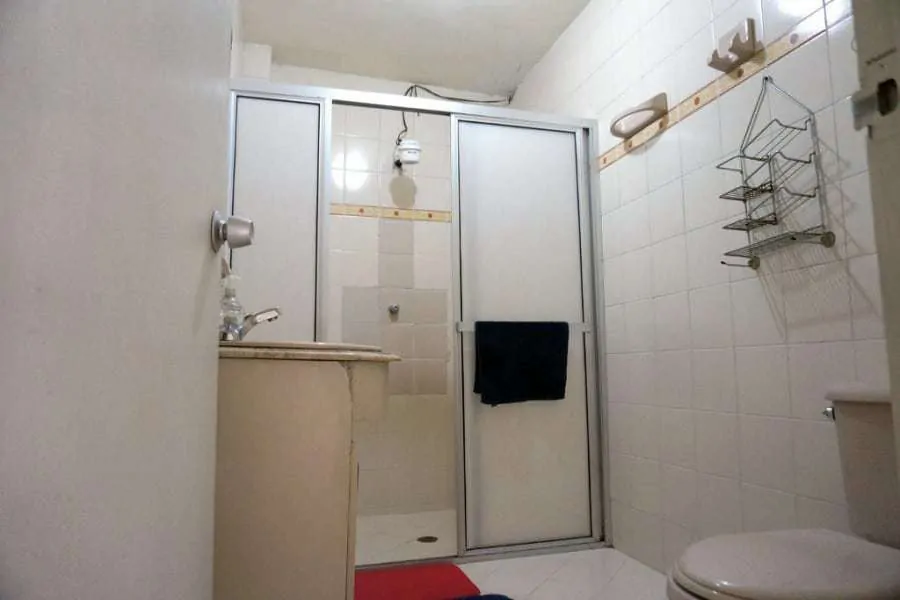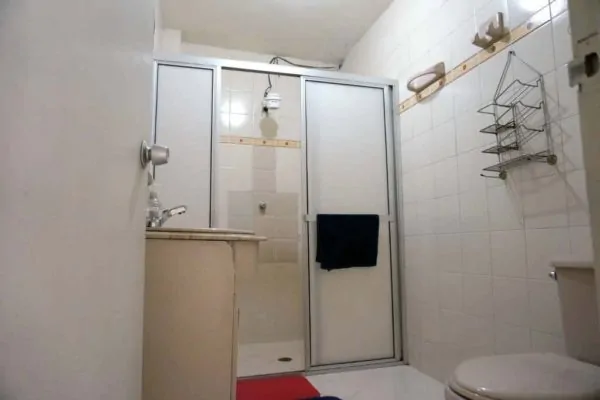 Airbnb Credit
If you're new to the world of Airbnb, you can get started with my affiliate link and claim a $25 credit absolutely free to apply toward your first stay.
Have you ever used Airbnb either as a host or a guest? What did you think of the experience? Would you consider inviting strangers into your home in order to reduce your monthly overhead?
Further Resources:
The following two tabs change content below.