This article may contain
affiliate links
. If you make a purchase through these links, I will earn a commission at no extra cost to you. Thanks!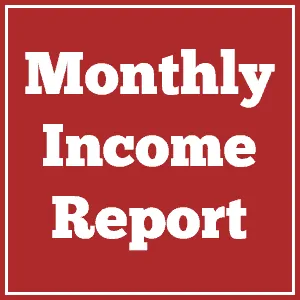 Here's the deal:
Time for another one of my monthly online income reports, where I chart my progress toward reaching my goal of earning $1,200 per month exclusively from my website and related projects.
You might be wondering why I share this:
These monthly income reports are meant to hold me accountable to both myself and my readers.
They offer a glimpse into the nature of making money through a blog and other online endeavors, as well as my efforts to cover my expenses while traveling in the pursuit of becoming location independent.
On to this month's report…
March 2017 Income Report
Each month I report on what I did well as well as what I could stand to improve on from a financial perspective, as well as a blogging strategy perspective.
What Did NOT Go Well
Big Travel Book Sales
After the holiday rush and burst of activity, I've seen sales of my book Big Travel, Small Budget slump. This month was the lowest single month sales since launching, unfortunately.
The slump can probably also be attributed to the fact that winter has set in across North America, and most people probably aren't thinking about travel yet.
Hopefully things will pick up as spring and summer come back…
Blog Posts
Incredibly, I didn't publish a single new blog post for two full months (from the end of January until the end of March).
Things have been quiet here, too quiet.
I was wrapped up in freelancing projects and editing the upcoming book, and things just got further derailed.
BUT that is changing – I've already published a handful of new articles regularly and I've got articles planned in the weeks ahead, thanks to using CoSchedule as my editorial calendar.
Keep your eyes peeled for lots of really cool stuff.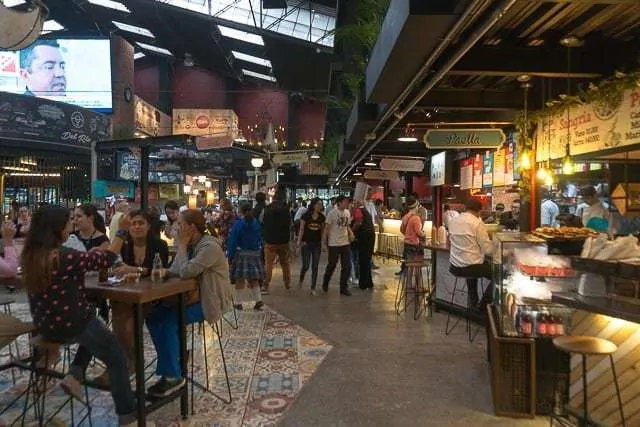 What Went Well
Amazon Affiliate Sales
I was worried that sales would bottom out with Amazon following the Holiday rush, but things are still holding strong.
Considering that I almost didn't work on anything in regards to the website for March, I still saw a decent income from Amazon.
Thanks to all of you who have purchased through my link at one time or another.
YouTube Income
YouTube video earnings have slumped for quite awhile but unexpectedly started to pick back up again. Probably due to people looking for more truck camping resources, and the fact that I have a ton of videos on the subject.
The income is only marginal from YouTube, but it's still an income source, so I'm happy with that.
Full Income Report
-$414.70 – Amazon Affiliate Sales
-$12.78 – REI Affiliate Sales
-$53.08 – Big Travel, Small Budget
-$35.50 – YouTube Videos
-$40.29 – Unconventional Guides
TOTAL = $609.43
GOAL = $1,200 per month
51% of goal covered
I was worried about digging into the income details for March. I thought it was going to be a lot worse, but came back pleasantly surprised.
In past years, I usually see the income go up as summer comes closer, so I hope that holes true again this year, especially with the amount of new content I've got planned in the coming weeks.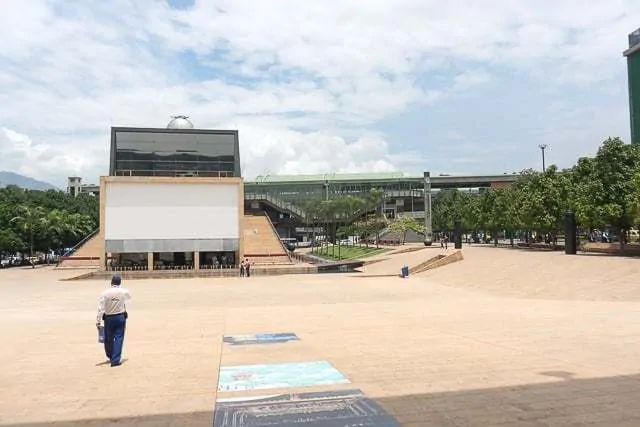 What Else is New?
Mom Visited Medellin
My mom came down to visit me in Medellin for about 10 days at the beginning of March. It was great to see her again as always, and great to show her around my second home.
It's cool that she can go back to the United States and talk about how Medellin really is, and not how many Americans imagine it to be: full of drugs and danger and undeveloped.
We ran all over town and went out to lots of restaurants and otherwise had a good time.
Her visit inspired me to put together a monster article with all the things to see and do in Medellin that I recommend to visitors, including one tourist thing you shouldn't do.
Travel Guitar
My mom brought me my new travel guitar when she came down! It's an awesome Hofner Shorty, super light and portable.
I've been enjoying playing on an electric guitar again rather than cheap acoustic I've been using for the past year.
You can read more about my full travel guitar setup (which is surprisingly portable) if you like.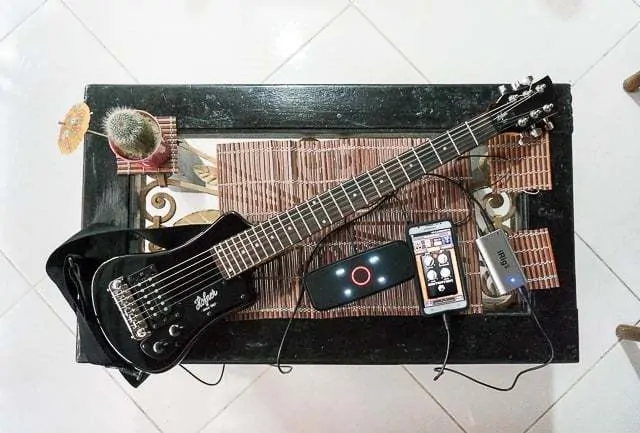 Big Plans
I've been alluding to some big plans, not just for the blog, but for me in general…
Exciting stuff, but you'll have to stay tuned here or on my social media channels for the full details…
(how mysterious)
Help Me Out
If you have any upcoming purchases, please shop through the D2D store at no extra cost to you.
Traveling somewhere? Book your hotel through Booking.com or grab your free travel credit for Airbnb.
Thanks! 🙂
Share This
Please take a moment to share this on Facebook, Twitter, or Pinterest.
That's all I got for you this month. Are you following along on Instagram or Facebook? Be sure to do so, if you want to get the latest.
If you found this post interesting or insightful please don't forget to Like it, Tweet it, or otherwise spread the word among your social networks. Cheers! As always questions, comments, and feedback are extremely welcome.
The following two tabs change content below.