This article may contain
affiliate links
. If you make a purchase through these links, I will earn a commission at no extra cost to you. Thanks!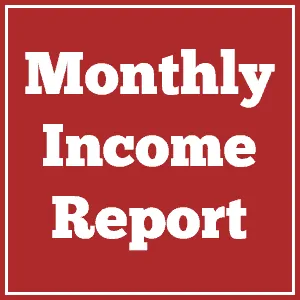 Time for another monthly recap and blogging income report. This is where I share what's new in the world of Desk to Dirtbag over the past month and offer a bit of transparency behind the the life of a travel blogger.
On to this month's report…
Highlights
Back in Medellin
After more than a year away, we flew back to Medellin from Buenos Aires, Argentina after dropping the truck off for shipment back to the USA.
Shipping the truck all that way takes about one month, so Medellin made a great place to stop off at as we waited, plus Andrea got to visit family and we could just hang out in one place and relax. It's also been fun to run around in the old neighborhood and see everything that has changed over the past year.
Medellin is an awesome town, with a lot to see and do, and while I've already done much of it (a few times over), it's still great to be back. Plus it' great to be back in a more affordable country like Colombia after so many months in pricey Chile and Argentina. All the sudden the money goes a lot further…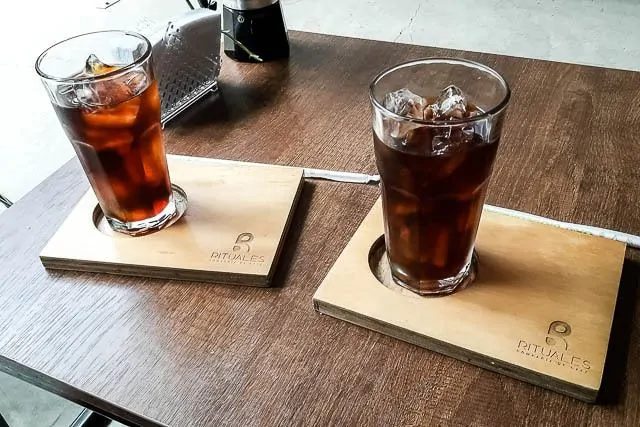 Challenges
The Waiting is the Hardest Part
Well, supposedly the truck is on the open sea and approaching Florida… I've been tracking the progress of the boat for the past month on the website Marine Traffic, and hoping that it all went smoothly. Not only that, but it's worrying about the upcoming return to the USA and getting the truck back through customs and out of the port… Soon to come!
Most Popular New Article of the Month
How to Travel, Work, and Live Anywhere in the World – Creating a side hustle and income which can be taken anywhere in the world is a pretty appealing prospect to most. You don't even have to travel widely or frequently to benefit from an online business, indeed, a number of people still decide to stay home for the majority of their time.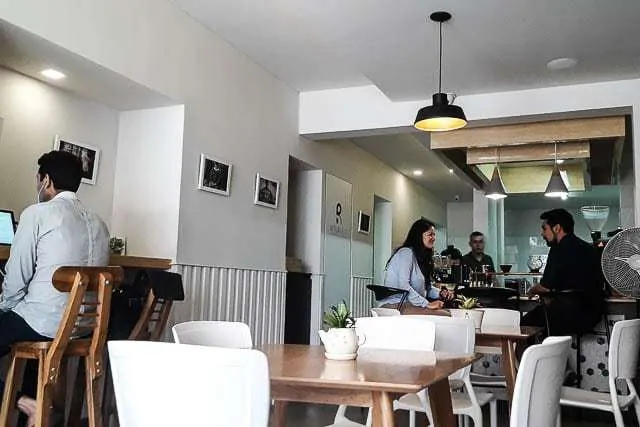 Yeah, only one article this month, that's pretty bad!
Most Popular Instagram Photo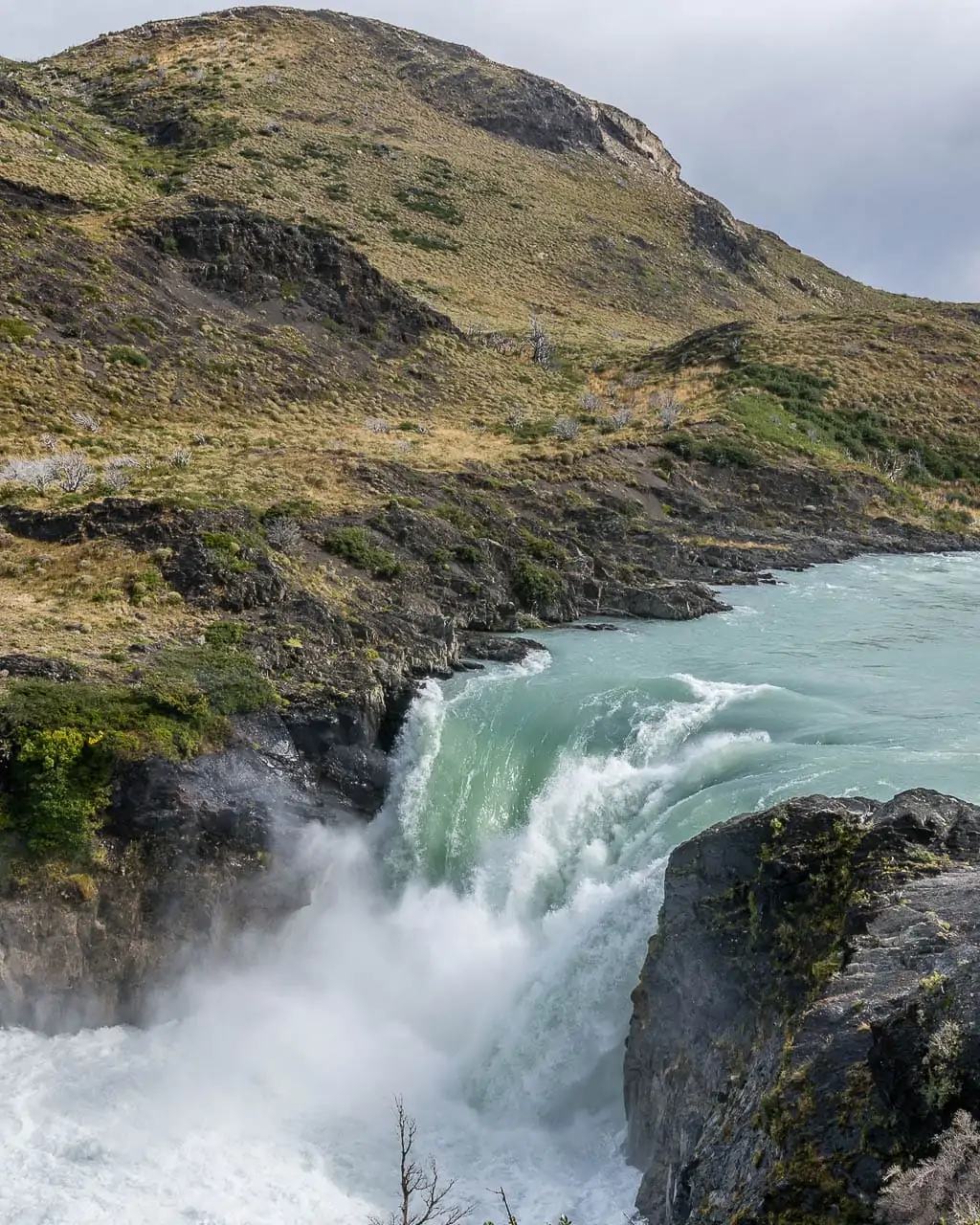 This shot of Salto Grande in Torres del Paine National Park, Chile was the most liked photo during the month of May.
Be sure to follow me on Instagram for more photos of my adventures.
What I Read
Dreamland: The True Tale of America's Opiate Epidemic
This book was recommend by a reader in my somewhat recurring "what's an awesome book you've read recently?" and it sounded interesting, so I picked it up.
Definitely an interesting read about the cross section between the pharmaceutical drugs and the heroin epidemic, and how the whole problem exploded across the nation. If it sounds remotely interesting to you, you're sure to love this book.
What I Watched
This documentary about the infamous bank heist involving a pizza delivery guy with a bomb strapped around his neck was pretty compelling. It wasn't quite Making a Murderer good, but we blasted through all four episodes of the series in one-sitting.
Lots of craziness involved here, and a story so preposterous, that it couldn't have even been invented in Hollywood.
May 2018 Income Report
TOTAL = $2,815.09
GOAL = $3,750 per month
75% of goal covered
I achieved my last income goal much quicker than anticipated, so I decided to up the monthly goal to what would be $45,000 per year equivalent. These past months my blog income has overtaken my freelance income as well, which is a nice and welcome surprise.
It's nice to know that this income comes on "autopilot" for the most part, since I didn't really do much work on the blog at all this month.
The above figures do not include income from freelance writing which has been my main source of income and my primary side hustle.
If you are at all interested in building a location independent business, then I would highly recommend that you check out this year's Paradise Pack, a once a year bundle sale of products, courses, and ebooks, that teach all aspects of building a successful business and traveling more affordably. Basically the stuff that I do and what has allowed me to travel since January 2013, just learning from more successful people.
But the sale ends at midnight PST on June 4th and then it is gone forever.
Share This
Please take a moment to share this on Facebook, Twitter, or Pinterest. Thanks!
That's all I got for you this month. Are you following along on Instagram or Facebook? Be sure to do so, if you want to get the latest. As always questions, comments, and feedback are extremely welcome.
The following two tabs change content below.