This article may contain
affiliate links
. If you make a purchase through these links, I will earn a commission at no extra cost to you. Thanks!
If there is one thing in particular my website it is known for, it is for all the time I've spent living in a truck, along with my truck camping related tips, tricks, and builds. I was surprised to say the least when the folks at Popular Mechanics reached out to me about truck camping.
We had just pulled into Ibarra, Ecuador after driving across the border from Colombia with my trusty old truck when I hopped onto a phone call interview with a writer from Popular Mechanics.
While I've got a Skype based phone number, I still need a good internet connection, and this hotel wasn't exactly it.
Despite the lousy connection and dropped calls, we were able to work through the informal interview about truck camping, and they turned it into an article for their September 2017 issue, titled "How to Turn Your Truck into an RV".
The article is short and sweet, but it was incredible to be featured in this iconic publication which has been around for more than 100 years and has a circulation of more than 1 million subscribers!
I mean, I used to read Popular Mechanics when I was a kid, and here I am suddenly featured in its pages.
This wasn't just an article for their online blog either, but an article featured in print! Hopefully I can get my hands on an issue some day, but it's a little difficult all the way down here in South America.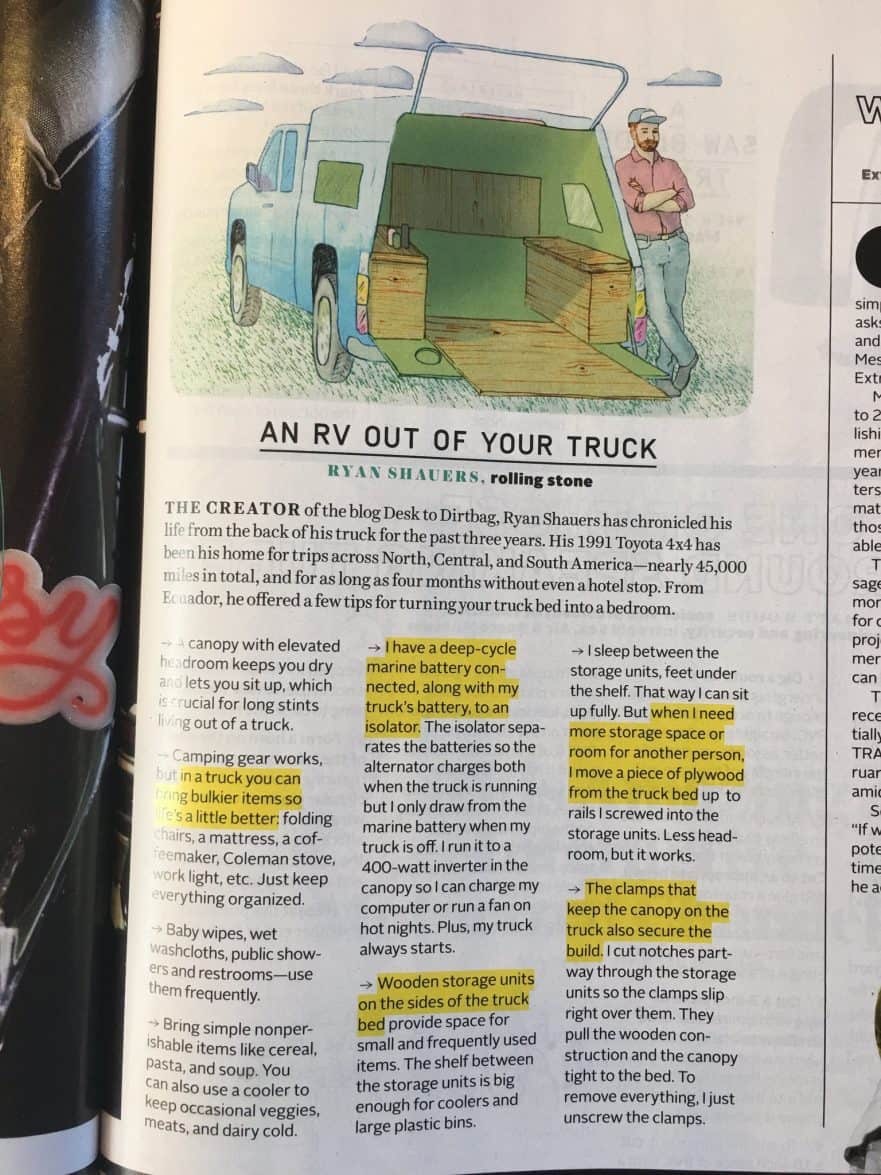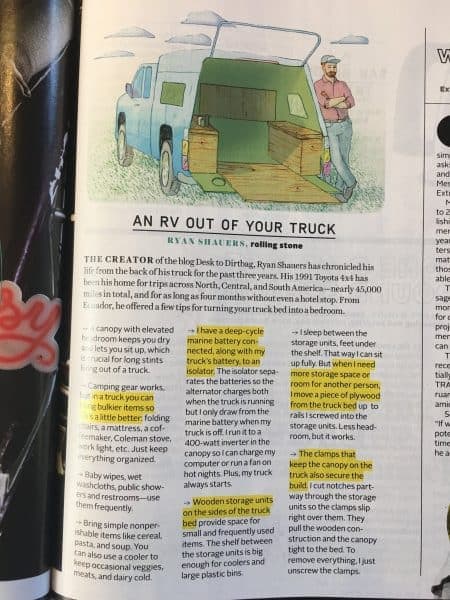 Please do check out the short truck camping article in Popular Mechanics…
If you are looking for more truck camping tips and tricks, be sure to check out the numerous detailed articles that I've featured on my blog over the years.
Be sure to give the Popular Mechanics article a like, share, tweet, or anything else to help spread the word!
How to Turn Your Truck Into an RV via Popular Mechanics
Read Next: How to Start Truck Camping
More truck camping stuff?
Join the private Facebook group Pickup Truck Camping to ask questions and share your insights, and be sure to get outfitted and get going with the essentials by checking out my favorite truck camping gear.
Share This
Did you enjoy this post? Please take a moment to share it on Facebook, Pinterest, or Twitter.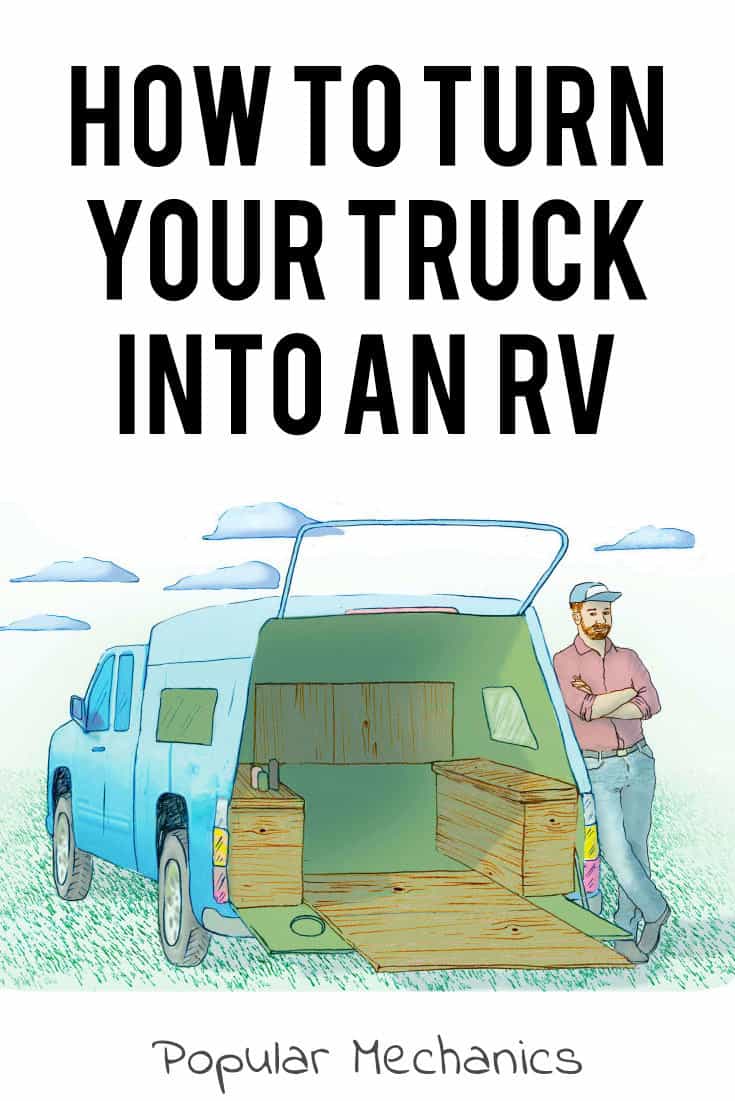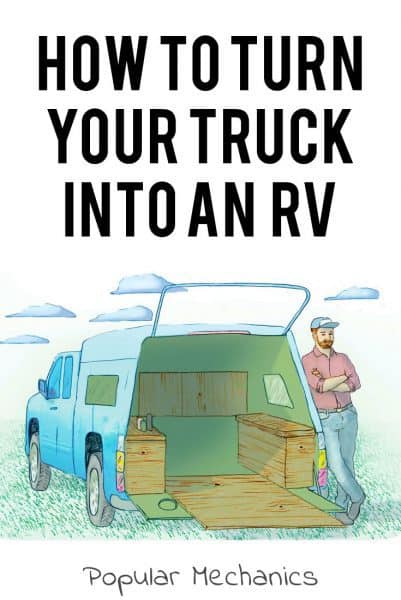 The following two tabs change content below.