This article may contain
affiliate links
. If you make a purchase through these links, I will earn a commission at no extra cost to you. Thanks!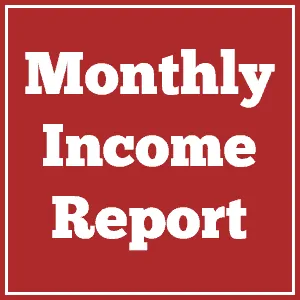 Time for another monthly recap and blogging income report. This is where I share what's new in the world of Desk to Dirtbag over the past month and offer a bit of transparency behind the blogging.
On to this month's report…
Highlights
Exploring Bolivia
So we've been in Bolivia for a month now, slowly (very slowly) making our way across the country – more on why we're moving so slowly in a minute – but it's been a good time.
We spent over a week in the big city of La Paz, which was a surprisingly great city, with lots of awesome restaurants, fast internet, public transport by gondola, and so much more. Check out this guide of the top things to do in La Paz Bolivia.
Then we made our way over to Cochabamba, which is a hot and humid city (even though it's at a high altitude) where we spent again like a week and a half at an Airbnb. I can see why it's such a popular city with expats since it's a very agreeable place, with nice weather, and lots of amenities.
Cochabamba also has a massive statue of Jesus, just like you associate with Rio de Janeiro, but it's actually bigger in Cochabamba.
Then we hopped over to Sucre, Bolivia, which has turned out to be our favorite city in Bolivia. It's smaller, more compact than the other two above, yet there is still tons to do, it's a beautiful town with old colonial buildings and white walls (like Popayan, Colombia or Arequipa, Peru). Read more about the best things to do in Sucre, Bolivia.
So yeah, lots of time in city life over the past month, but it's been nice.
To be honest, I've found Bolivian cities (in general) to be much more agreeable than those of Peru or Ecuador – with some exceptions of course.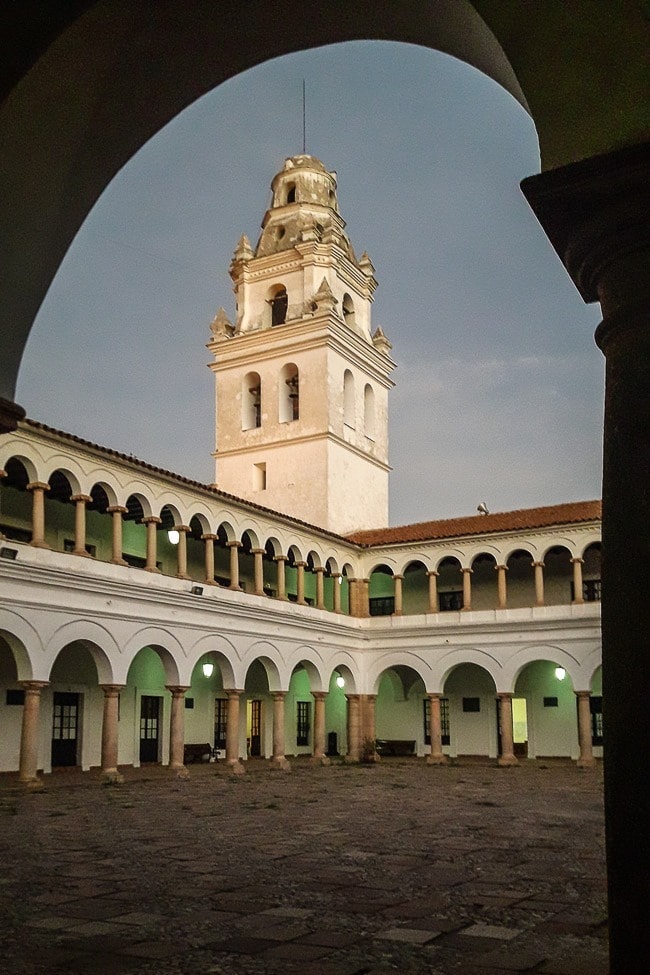 Challenges
All I Do is Work, Work, Work
The art of long-term travel doesn't mean vacation…
No, I've got to work (both on my website and by freelancing) in order to afford to keep traveling as long as I have. Now, I'm not complaining about this, I feel very fortunate that things are somewhat working out in that respect.
But yes, part of why we spent so long in the city and stationary (just doing little things around town on a day-to-day basis) was because I had some pressing work to do.
One of the big projects, which you may have already noticed, was getting set up with new display advertising for my site…
I was accepted into Mediavine, which I've been hearing rave reviews about from other bloggers.
But you've got to have a minimum of visits per month to be accepted (25,000 sessions per month).
I've been trending over that number for a while, but held off on applying (stupidly, perhaps, in retrospect) in order to not apply when I'm at the minimum, but rather considerably above the minimum, and plus I was so busy exploring Peru.
But that all amounts to lost time (and money) getting set up with them.
In any case, I got accepted into the program (which took about 2.5 weeks for their approval process) and then it took another week or so to get everything active and we are still trying to iron out a couple of little things.
To be honest, I'm not a huge fan of display advertising, but the earnings with Mediavine are substantially higher than other programs like Google Adwords or Amazon's program (which I was using before this), and Andrea and I are about to head into the expen$ive land of Chile and Argentina, so I figured it would be helpful.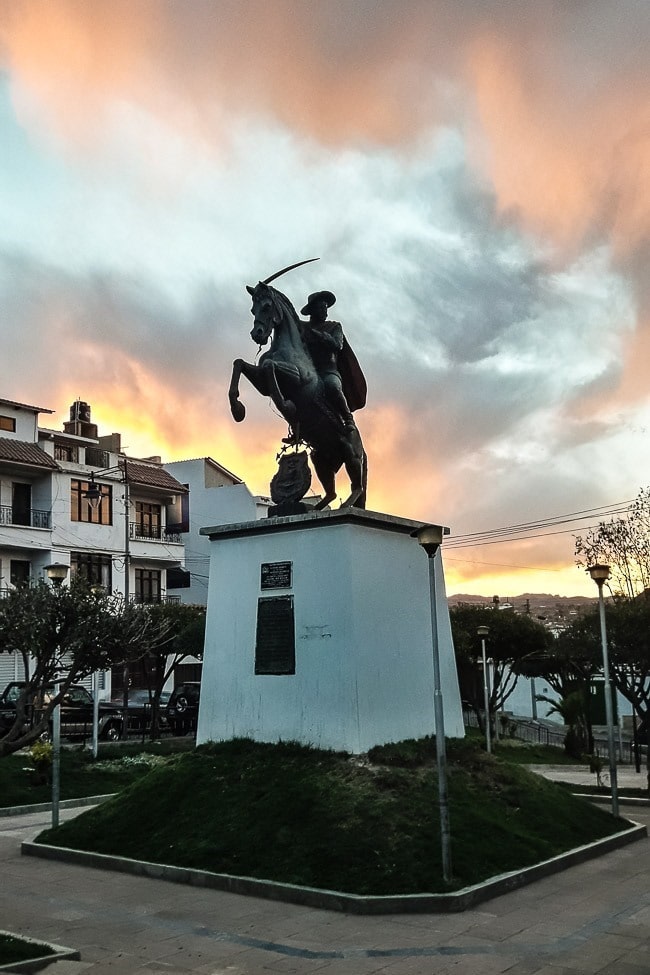 Most Popular New Article of the Month
Andrea and I logged all of our expenses over three months of continuous travel, and the actual costs per person might surprise you…
For most people reading this, it is probably cheaper to travel the world than it is to stay home.
I mean just compare our cost of living while traveling full-time to how much a studio apartment costs in any big American city.
Check out this three-month travel expense report.
Other New Articles
Most Popular Instagram Photo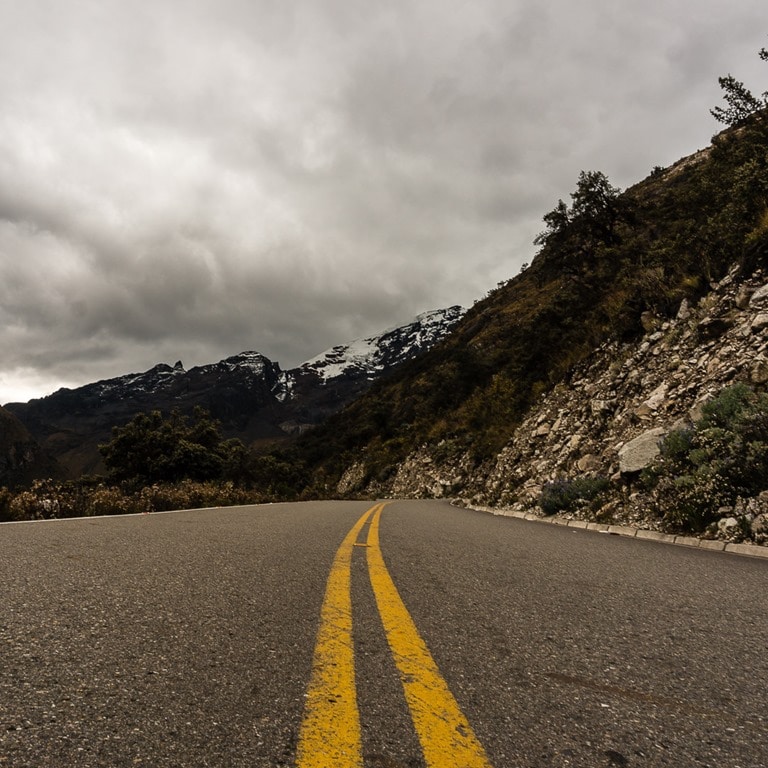 This shot of the road along a high mountain pass in Peru's Cordillera Blanca was my most popular post of the month, but that's basically just by default because I practically didn't post anything on Instagram in October.
To be honest, I've gotten a little dismayed by Facebook/Instagram and how much they restrict my content from people who have chosen to follow me (they want you to pay every time so people see it). I used to get far more likes with fewer followers.
I'm sure I'll get back into it soon, but yeah…
Be sure to follow me on Instagram for (maybe?) more photos of my adventures.
What I Read
I'm still working my way (slowly) through Tim Ferriss' monster podcast roundup book, Tools for Titans. It's honestly a slow chug at times, not really a page-turner, but there are some interesting bits scattered through the hundreds of pages…
Might be time for another book…
What I Watched
Well, we finally finished up Dexter, a great series that lasted eight seasons. We watched it over the course of months and enjoyed it deeply… At least until the final season.
Things got a bit ridiculous and nonsensical toward the end, basically throwing curveballs out of nowhere that were completely unbelievable given the characters they had built up over the past 7 seasons.
And then that finale…
Wow, what a disappointment in so many ways.
It's definitely true that how things end has a bigger impact on your overall impression of anything (books, movies, etc) than the rest of the content. It kind of left a sour taste in both of our mouths.
Would I still recommend watching it if you haven't seen it?
Yeah, Dexter is still a pretty great series, it just wraps up ridiculously. Not even the infamous Sopranos finale compares.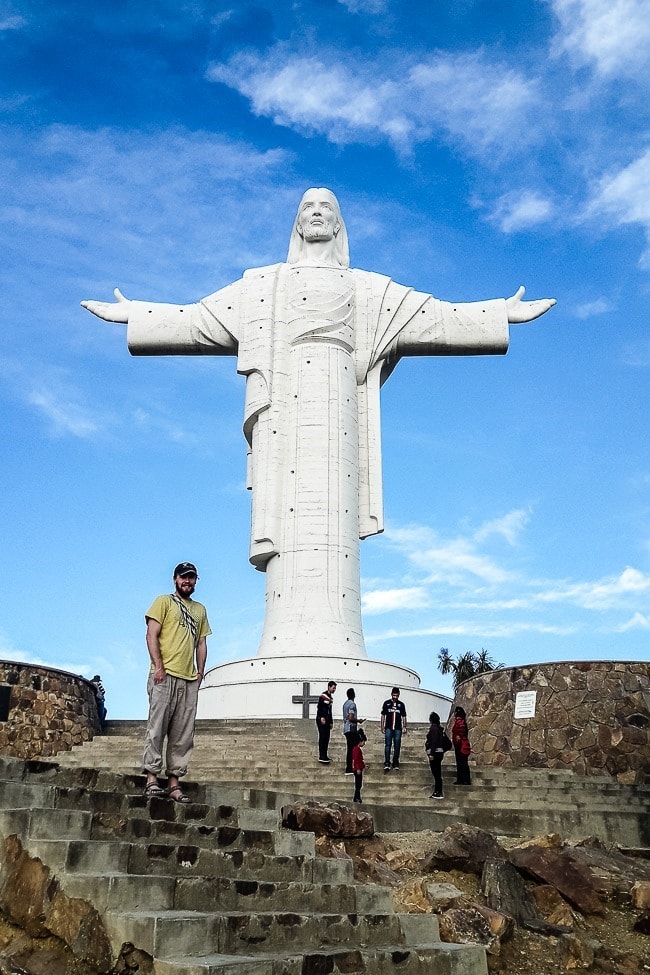 October 2017 Income Report
TOTAL = $738.86
GOAL = $1,200 per month
61% of goal covered
All things considered, October was a good month work-wise and pretty good income-wise, (remaining basically the same as September, just a 1% drop).
I'm hoping that some new additions and changes will compound my earnings over time, but it's always a wait and see approach.
So yeah, you might notice a number of new additions to this month's income report.
First and foremost there is the Mediavine display advertising we talked about earlier. The new ads were only live for one week in total (starting on my birthday, the 24th!), so that's not too shabby…
Not too shabby at all.
Many other bloggers I've spoken with report that advertisers need to "learn" about your site over time, and thus earnings tend to creep up in the beginning.
Right now I'm earning an average of $11.90 per thousand sessions (which is also roughly how many sessions I receive in a day).
This compares to about $1 per thousand with Amazon's display ads which I was previously using, so this is a HUGE and significant bump.
In only one week I watched the daily RPM (earnings per thousand) climb from $9 to $18, so that's pretty great news.
Another addition is Skimlinks, which is an experiment.
Basically Skimlinks has a huge network of affiliates, they scan your website for any outbound links and turn them into affiliate links where possible. This was live for less than a week (a few days after Mediavine), so I'm not sure how lucrative this will be in the long-term.
The third and final major addition was launching a whole new slew of Desk to Dirtbag products as well as Truck Camping Products – both include stickers, shirts, and other cool stuff – so if you have a desire to help support the site, please do check it out!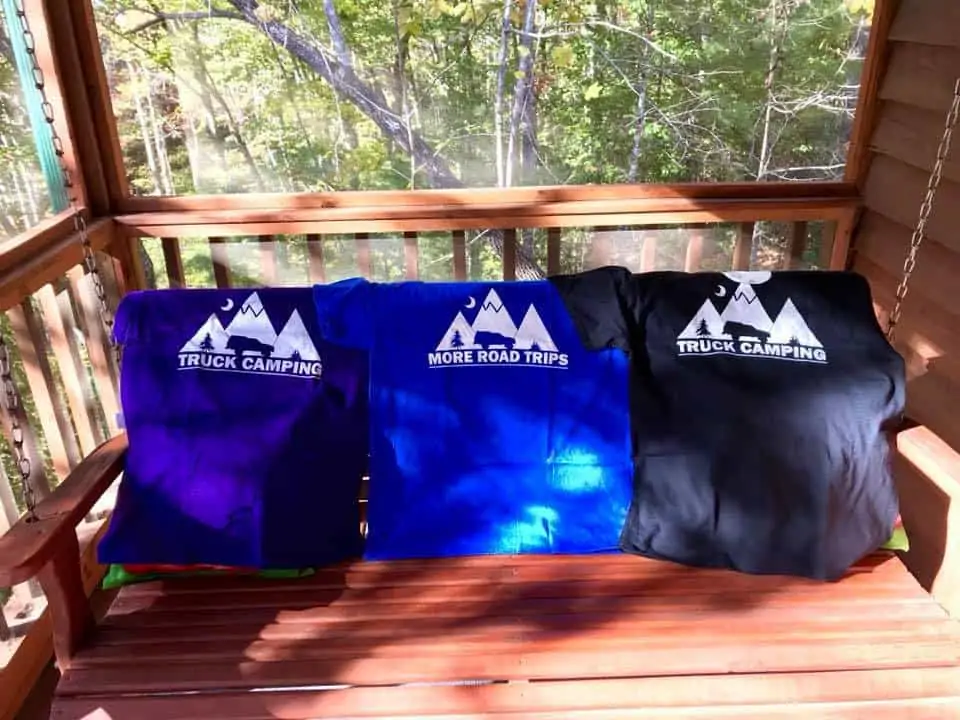 Help Me Out
If you have any upcoming purchases, please shop through the D2D Shop at no extra cost to you. Traveling somewhere? Book your hotel through Booking.com or grab your free travel credit for Airbnb.
Thanks! 🙂
Share This
Please take a moment to share this on Facebook, Twitter, or Pinterest. Thanks! That's all I got for you this month. Are you following along on Instagram or Facebook?
Be sure to do so, if you want to get the latest. As always questions, comments, and feedback are extremely welcome.
The following two tabs change content below.