This article may contain
affiliate links
. If you make a purchase through these links, I will earn a commission at no extra cost to you. Thanks!
I'm big on road trips and traveling, so after a few extensive, long-term road trips across the United States, the next most logical idea was driving the Pan American Highway, or at least a pretty good chunk of it, as it stretches the length of North and South America, passing through some of the most incredible scenery on earth.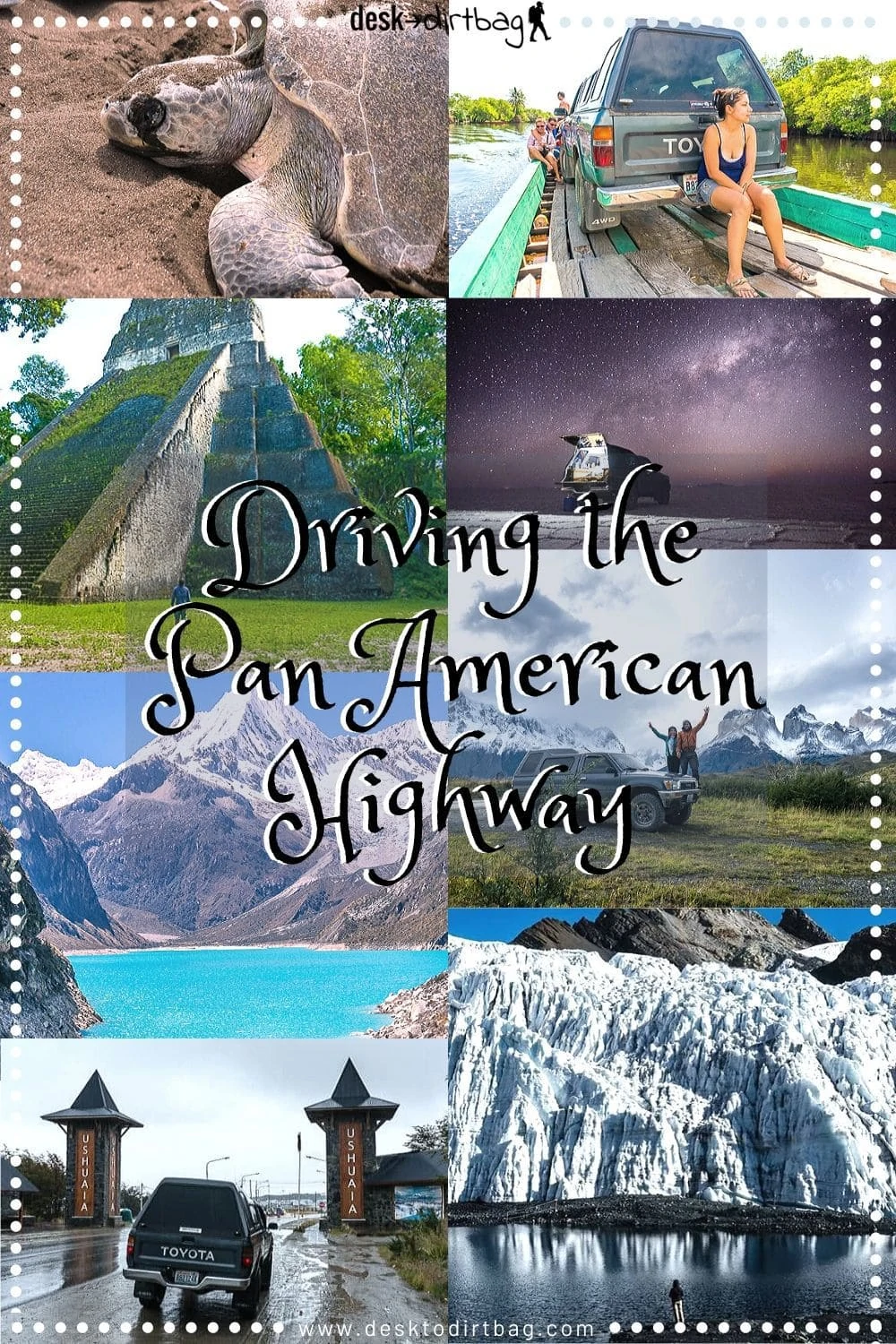 If you've been following my blog for any length of time, you know I've been doing some pretty big adventures every year:
First, it was road-tripping across the American West and living out of the back of my pickup truck which I converted into my home on wheels.
Then it was backpacking across Colombia before settling down as an expat in Medellin, where I met my girlfriend Andrea.
The Pan American Highway
I talked Andrea into coming back with me to Seattle and embarking on a great American road trip, before then convincing here that we should *drive* back to Medellin, Colombia where she calls home.
Now, the Pan-American Highway stretches from the northernmost reaches of Alaska to the very southern tip of South America.
We would "only" be driving from Seattle, and wouldn't be doing the drive from Prudhoe Bay (in Alaska), partially because of time and money, but also because she didn't get approved for a visa to Canada (boo, Canada, you suck!). We did make it a point to fly up to Fairbanks, Alaska before setting out, at the least though.
The Pan American Highway is a series of roads that connect Alaska to Ushuaia, Argentina, stretching at least 19,000 miles (or about 30,000km), with the exception of a 100-mile gap between Panama and Colombia known as the Darien Gap. Despite the gap, the Guinness Book of World Records considers the Pan-American Highway the longest motorable road in the world.
Pan-American Highway Map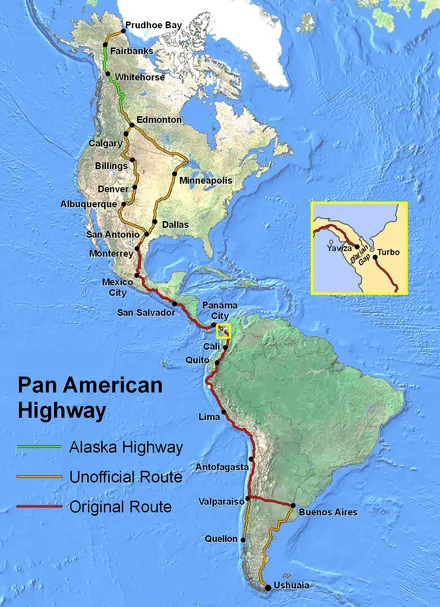 We drove from Seattle through all of Central America (eight countries) over the course of 9 months, spending three months exploring the USA, three months in Mexico, and three months in the remainder of Central America.
To answer the question everyone always asks… No, it wasn't as dangerous as you imagine. Be sure to read my article about the safest countries in Central America or my more detailed take about driving in Mexico and Central America.
> Don't miss my article on the myths of Central America travel too.
From there we had to stick my ol' 1991 Toyota truck into a shipping container in Panama so we could return to South America.
We settled down for about a year in Medellin so we could work, regroup, save money, and all that, and I stored my truck on the border for the remainder of the time.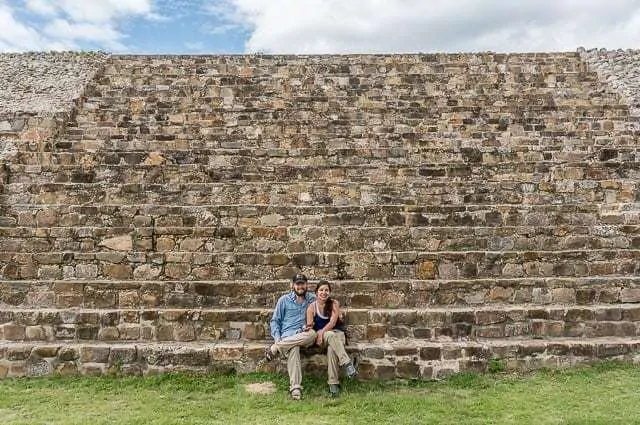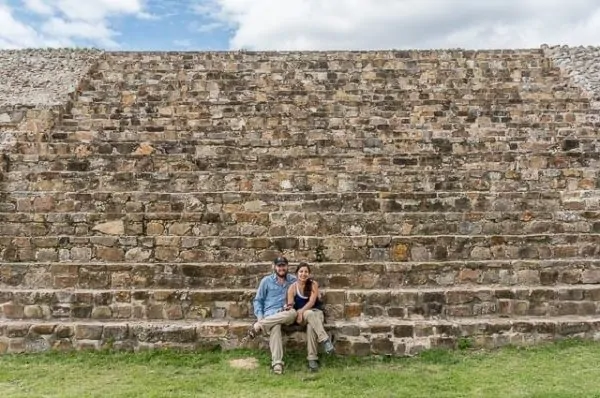 After we were able to regroup our finances, we set out on April 30, 2017, to complete our road trip of the Americas as we drive all the way from Colombia to Patagonia — to the so-called end of the world!
Driving straight through along the Pan American Highway would be approximately 6,000 miles (equivalent to driving from coast to coast in the USA and then back again), though we most definitely zig-zagged our way down and took our time.
It has turned into the most incredible adventure of a lifetime, and South America was even more impressive than Central America and Mexico.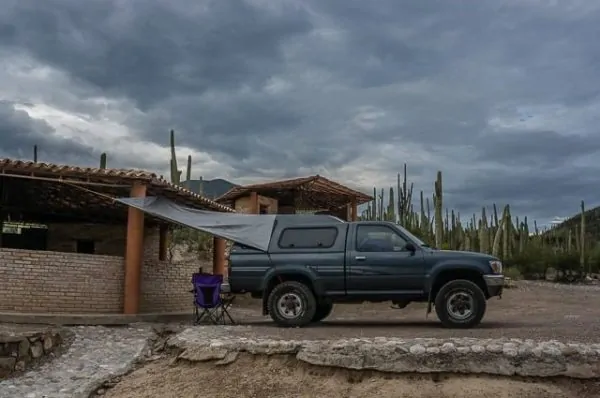 Finally, on February 18, 2018 (295 days after leaving Medellin!), we pulled into Ushuaia, Argentina, the end of the road and the most southern city in the world.
In total, we road-tripped through:
The United States
Honduras
Panama
Chile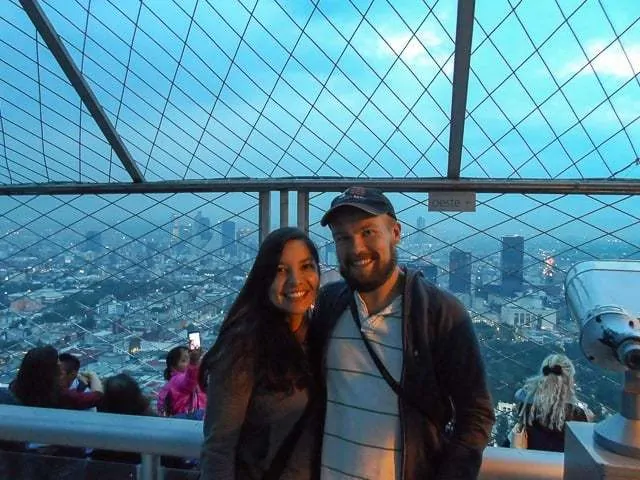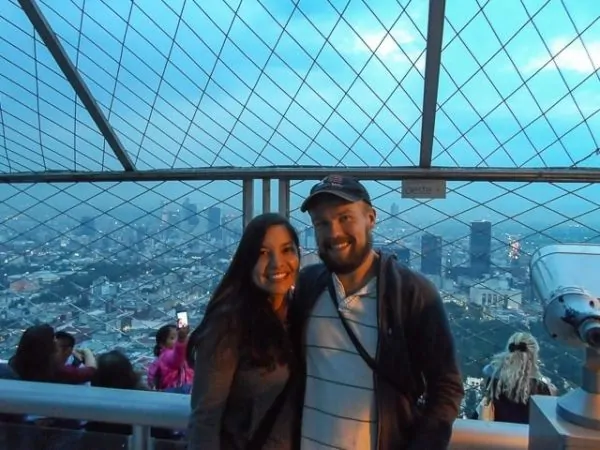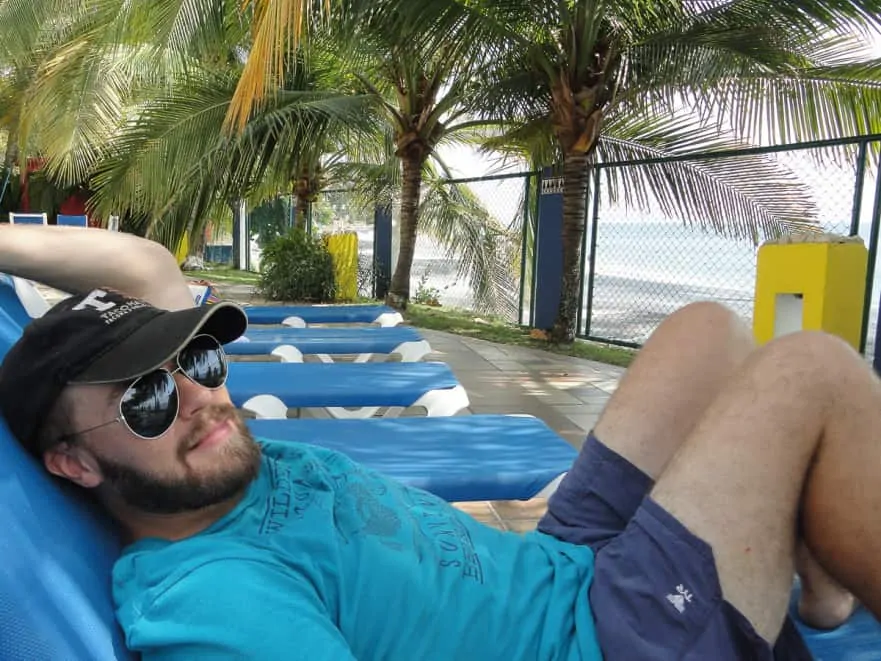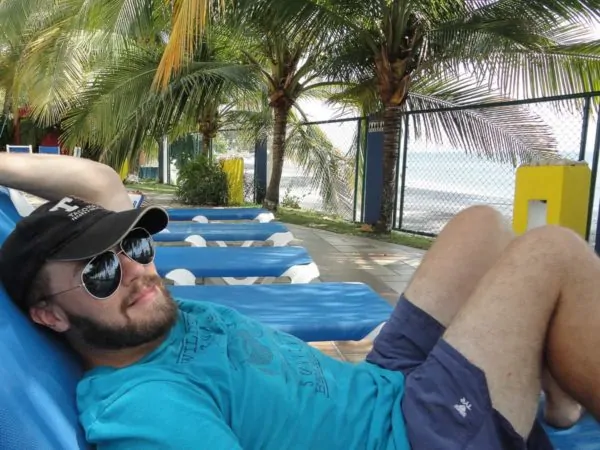 Read Next: How to Plan a Road Trip
Share This
Did you enjoy this post about our plans on driving to Patagonia? Please take a moment to share it on Facebook, Pinterest, or Twitter.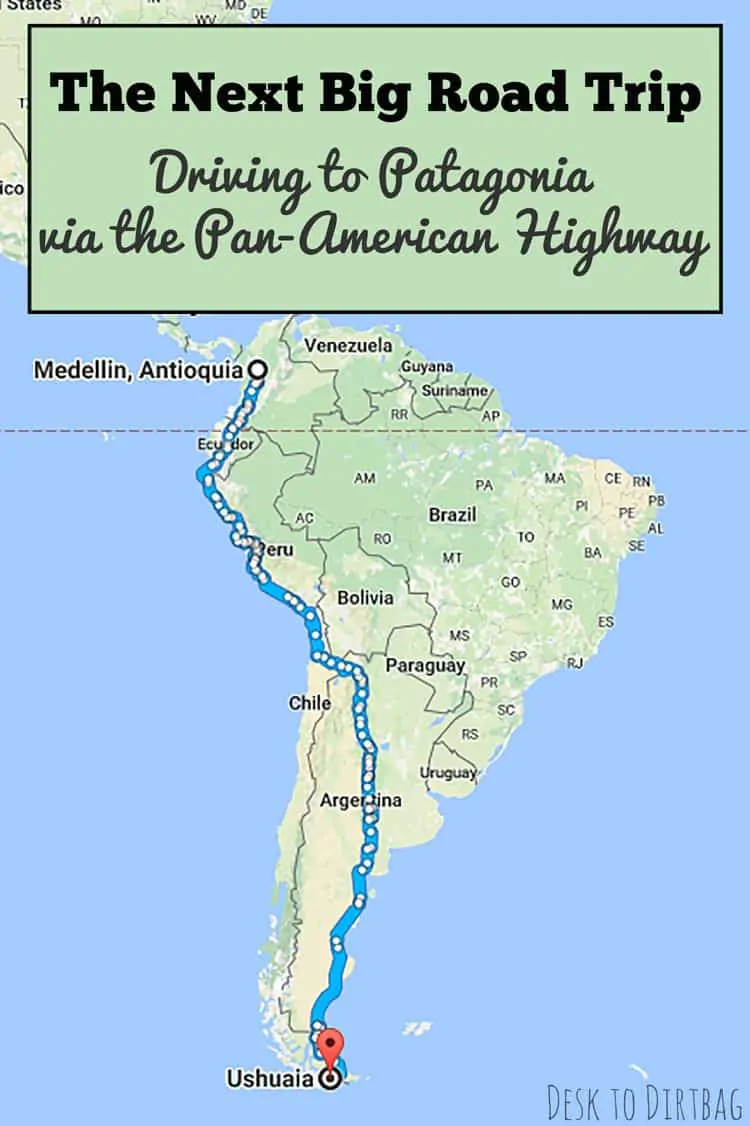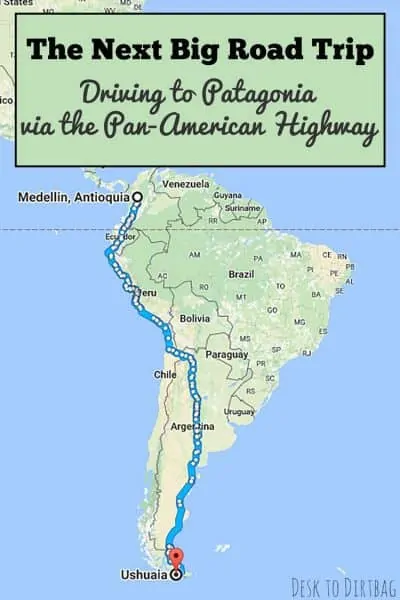 The following two tabs change content below.