Some articles on Desk to Dirtbag contain affiliate links, meaning that if you make a purchase through these links, I may earn a small commission (at no extra cost to you!). Thank you for reading!
---
If you've been following my blog for any length of time, you know I've been doing some pretty big adventures every year:
First it was road tripping across the American West and living out of the back of my pickup truck which I converted into my home on wheels.
Then it was backpacking across Colombia before settling down as an expat in Medellin.
After that my girlfriend Andrea and I drove from Seattle through all of Central America (eight countries) on what was a once-in-a-lifetime journey…
Where I stuck my truck into a shipping container in Panama and returned to South America.
We settled down in Medellin so we could work, regroup, save money, and all that.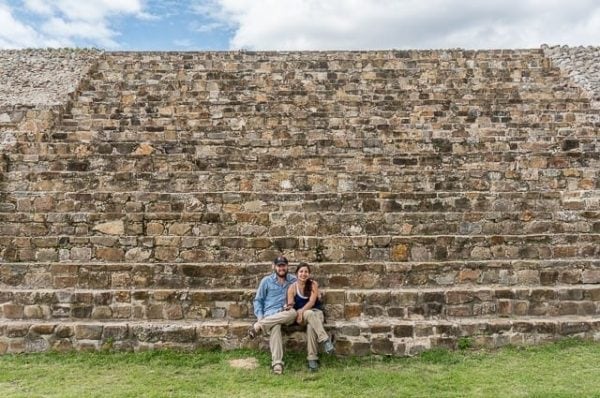 What's Next?
So some of you have been asking me what's next? What's the next big adventure?
I'm excited to announce that we are setting out to complete our road trip of the Americas as we drive all the way from Colombia to Patagonia — to the so-called end of the world!
Driving straight through would be approximately 6,000 miles (equivalent to driving from coast to coast in the USA and then back again), though we certainly will be zig-zagging our way down and taking our time.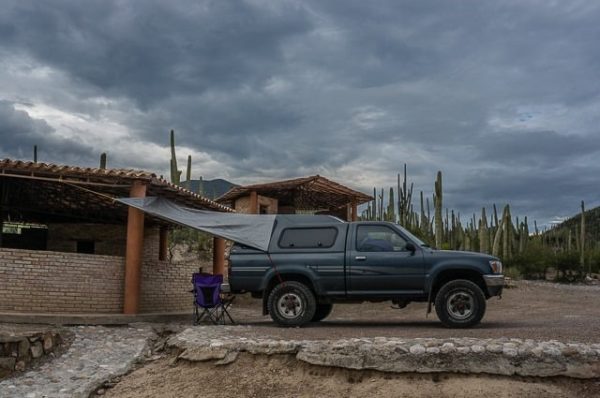 Countries We Will Visit
This road trip will take us through:
– Ecuador
– Peru
– Bolivia
– Chile
– Argentina
It may also include brief stops in Paraguay and Uruguay depending on what route we go, though we plan to stick just to Spanish-speaking Latin America and not venture into the massive country of Brazil.
In total, we plan to take approximately one year on the road as we delve deeper into this incredible continent.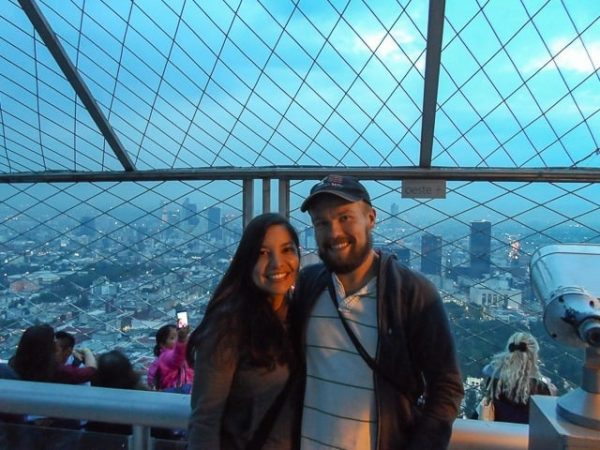 Looking Forward
Neither Andrea or I have ventured further south than Colombia, so it will be entirely new territory to us. But we are both eagerly looking forward to exploring some of these iconic landscapes.
It will be the most ambitious road trip I've ever undertaken, undoubtedly.
There will be tons of high snowy mountains, wild camping, trekking, truck camping, wild jungles, high deserts, and so much more to come.
Driving through Central America was an incredible journey, but I'm looking forward to South America with much higher expectations thanks to its diversity and sheer size.
I've dreamed about places like Peru and Patagonia for years… And I can't wait to finally get to see them with my own eyes.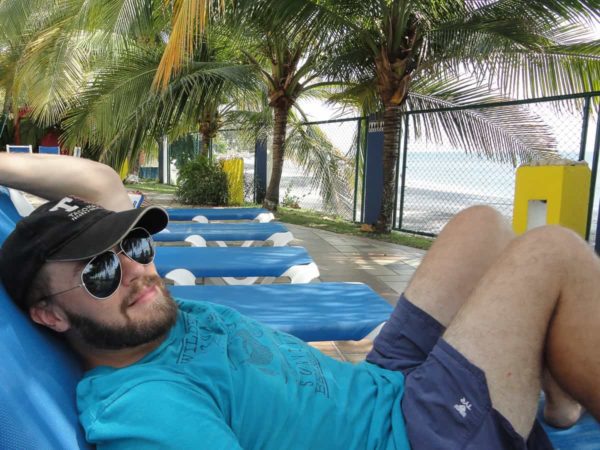 Help Us Out
And if you'd like to help us out (financially) during this big, expensive journey, be sure to check out the D2D T-shirts, my book Big Travel, Small Budget, or shop through any of my affiliate links in the D2D store, which provides me with a small commission at no extra cost to you.
THANK YOU!
Share This
Did you enjoy this post about out plans on driving to Patagonia? Please take a moment to share it on Facebook, Pinterest, or Twitter.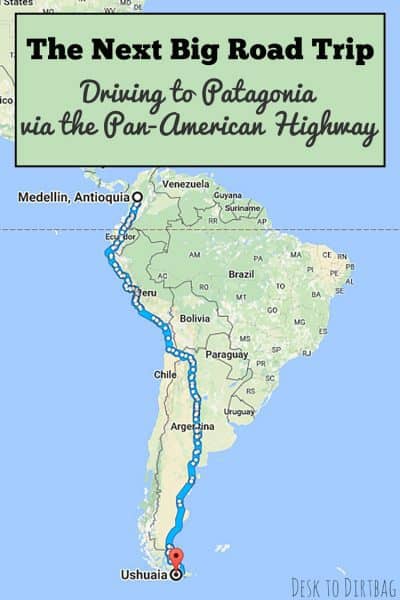 The following two tabs change content below.